Sony PS One Classics Teased On PlayStation Vita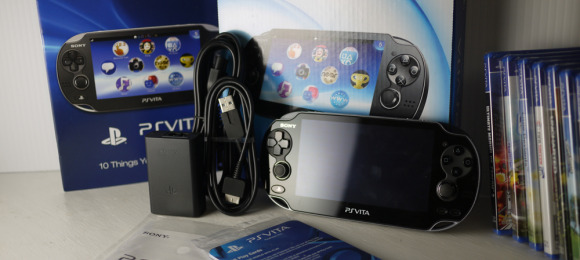 For a brief moment, there was a PlayStation One title available in the European version of the PlayStation Vita version of the PlayStation Store. Anyone who's ever ventured into the digital download Playstation Store on a PS3 or PSP knows there is a huge list of "PS One Classics" available to purchase and begin playing instantly. It's a different story, though, when it comes to the newest Sony handheld.
The Playstation Store in the Vita, even though it looks identical in many ways, is a completely different platform and those PS One titles have not been available to download. However, Sony has confirmed that it is working to bring the classics to its new handheld. For whatever reason, there is a problem with the Playstation 1 emulation software on the device. In Europe, though, a PS One Classic has just appeared on the Vita version of the Playstation Store.
It's Buzz Lightyear of Star Command, which wasn't exactly the best-selling Playstation title, not even in Europe. Nevertheless, it's a sign that Sony is close to making these games available. In addition to offering numerous PS One Classics on the PS3 and PSP, Sony also pioneered the idea of legal console emulation of mobile phones, making numerous PS One titles available to download on the Playstation-certified Xperia Play phone.
[via DigitalTrends]