Sony PlayStation E3 Experience 2016 to Cover North America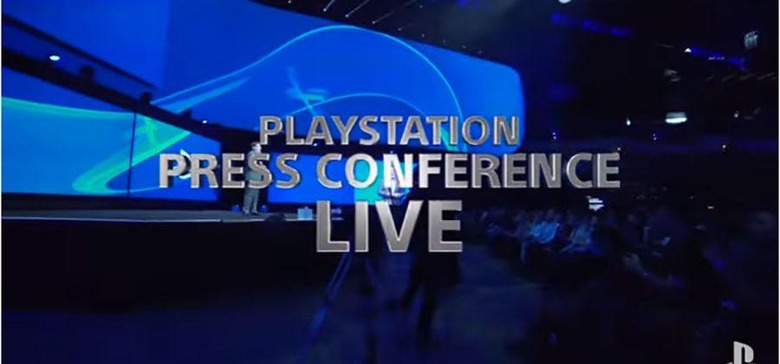 Summer has officially kicked off and gamers always look forward to E3 each year to see what sort of video games and hardware can be expected. Sony has announced that the PlayStation E3 Experience 2016 will again be traveling the country bringing the E3 fun to gamers who want to see what's coming in person. The PlayStation E3 Experience will start Monday June 13 and will come to 85 different movie theaters around the US, Canada, and this year Latin America locations are included.
Those not familiar with this event, which has been going on since 2014, E3 partners with Fathom Events to broadcast the E3 Press Conference Live to select theaters in North America. Sony says that it has had to double the seating capacity to house all the people who want to attend. The theaters show an HD simulcast of the press conference and fans who attend also get special PlayStation goodies.
Those goodies include an E3 Experience Cup and #37 in the PlayStation Collectible Card series introduced last year. There will also be a digital gift basket given out to fans in attendance, but the content of that basket is unknown for now.
Tickets to the event are free and will be available at Playstation.com/E3Experience starting Tuesday, May 31 at 10am Pacific Time. When tickets run out, names will be placed on a wait list. A select number of seats will be reserved for wait list attendees and they will be seated on a first-come first served basis. The list of participating theaters is massive and can be viewed at the source link below; just about every state has at least one theater showing the event. The theaters are in larger cities though, so if you are a rural dweller you will have to make a road trip.
SOURCE: PlayStation