Sony Pictures hack tipped as an inside job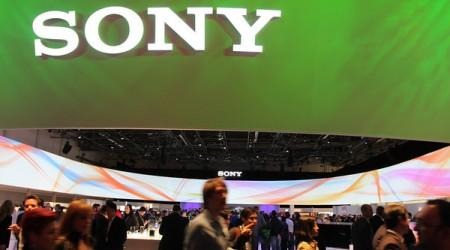 Sony Pictures was swept up in a widespread attack recently, something that came to light after a screenshot of a compromised computer in one of the company's offices was posted to Reddit. Through that screenshot we saw mention of some unspecified demands and a threat to leak data if the demands weren't met. That has spawned different tidbits of information coming from different sources alleging knowledge of or access to the situation, the most recent of which suggests the hack was, in part at least, an inside job.
The news comes from The Verge, which is reporting that it spoke to someone who identified as one of the hackers behind the attack. According to that hacker, the motives were because: "We Want equality. Sony doesn't. It's an upward battle. Sony doesn't lock their doors, physically, so we worked with other staff with similar interests to get in. Im sorry I can't say more, safety for our team is important."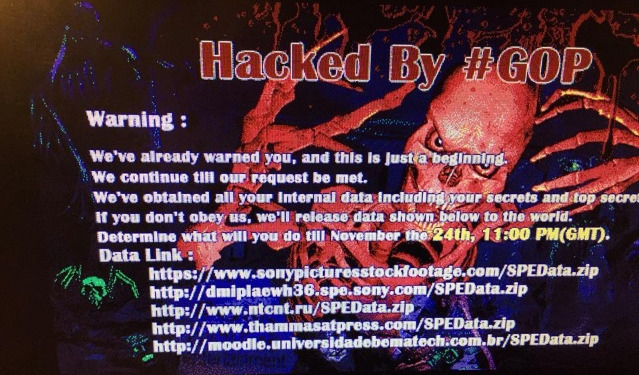 This statement was made in an email by a hacker that self-identified as "lena", and though it doesn't shed much light on the ordeal, it seems to suggest that the hackers worked with some employees to gain access to the system.
The screenshot above was displayed on Sony Pictures' computers across multiple offices, it is being reported, and in it the hackers list several links with a threat to release company data if its demand aren't met. Sony has been relatively quite on the matter, saying only that it is "investigating an IT matter" and, later on, that it has "experienced a system disruption".
SOURCE: The Verge