Sony partners with M3 and Illumina to launch genome data platform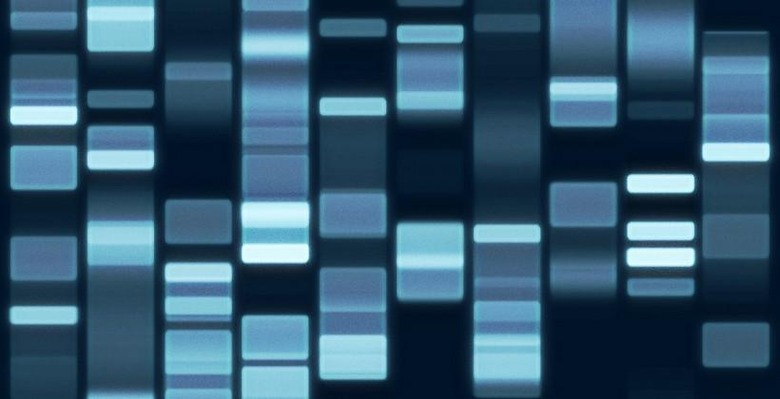 Genome research promises to unlock many mysteries in due time, whether by proving Bigfoot exists (or not) or ushering in the cure for terrible diseases. Playing a part in this future, Sony has announced that it will be collaborating with M3 and Illumina to launch what it calls a "genome information platform" in Japan. A new company will be established for this by the end of next month.
The platform will be used to give Japanese entities a genome analysis service, as well as to amass genome data complemented by medical data for research activities. The platform, it is anticipated, won't just be for medical research, however. Sony sees a future where genome research ushers in personalized medicine and healthcare, and this platform will help facilitate that.
The essential idea behind it all is that no individual is exactly the same, and so the best medication to treat one's disorder could be one tailored to their individual need — the same with healthcare services. By aiding in this aspect of genome research, Sony and the related entities could help shape the future of how healthcare is delivered.
Said Sony's Tadashi Saito: "I'm very excited by the potential of this collaboration to deliver new services and breakthroughs that bring us ever closer to the realization of the personalized medicine and healthcare era ... we aim to facilitate genome research that further advances Japanese medical care, and in the future establish a new service platform for the medical industry."
SOURCE: Sony