Sony MWC 2019 will be a litmus test for its mobile business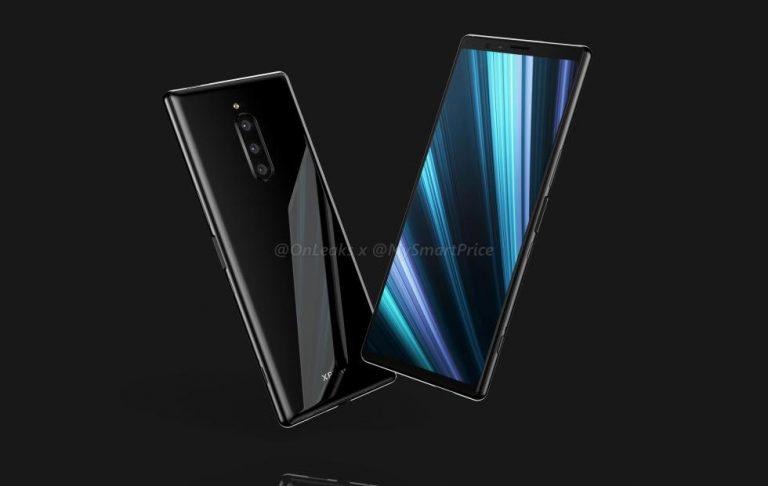 Despite rumors to the contrary, Sony remained relatively silent at CES 2019 as far as mobile devices go. Instead, it preferred to focus on its key strengths, namely TVs, AV receivers, and Blu-rays. It can't remain silent for long, though, and at MWC next month, it will have to face the music and the crowd. And what it will show on stage and on the floor could pretty much decide whether it will remain a serious contender in the smartphone race or just a name from a bygone era.
Sony Mobile is at a crossroads. Under new management, it is stumbling to find its place after it has pretty much forfeited its position in the smartphone market by ignoring trends and signs. With the continued dominance of Samsung and Apple on the one hand and the rise of Chinese brands on the other, Sony's old stance of the smartphone as a simple gateway to the Internet is no longer viable as a business strategy. Either you're in or you're out.
Sony has been revising its smartphone formula since the Xperia XZ2 and it might all come to a head in the Xperia XZ4. If the scant rumors are to be believed, Sony might be showing off its first-ever triple camera at MWC 2019. That is definitely a radical change for a company that has long stuck with a single camera but, unlike Google, hasn't exactly been able to pull it off through software.
The Sony Xperia XZ4 could be a departure from old Sony tradition in many ways. It could be one of the first to run on a Qualcomm Snapdragon 855 and it might have 6 GB of RAM. Sony usually reserves major hardware upgrades to a Premium model later in the year. Sadly, not all changes might be good and this year might mark the end of the Xperia Compact line.
Sony has reserved 25th February for its MWC 2019 press conference, which will take place at 8:30 a.m. CET (2:30 a.m. ET). It will most likely also announced an Xperia XA and other Xperia-branded accessories, though there have been even fewer leaks about those.