Sony Mobile announces layoffs and restructuring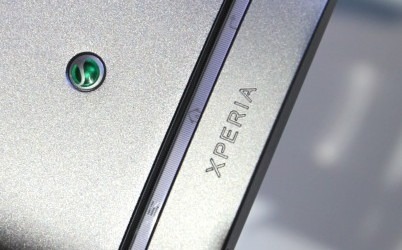 Sony Mobile Communications has been under significant financial pressure over recent months. The company hasn't had a major hit with a smartphone or tablet in a long time. Sony Mobile announced today that it would be restructuring operations and development sites in Tokyo, Japan, Lund, Sweden, and Beijing, China.
Sony Mobile will also relocate its corporate headquarters and other functions from Lund, Sweden to Tokyo, Japan. The restructuring will also see the company redefine roles and responsibilities of each major development site to allow Sony Mobile to leverage the strengths of each individual site. Sony Mobile will also be enhancing operational and development capabilities to improve time-to-market efficiency, streamline supply chain management and improve integration with the wider Sony group.
As you may have guessed, all the improvement and streamlining means some people will lose their job. The operational structure changes at Sony Mobile will reduce the company's global headcount by 15%. Sony says a 15% reduction works out to approximately 1000 people, including consultants. The workforce reduction will occur in financial years 2012 and 2013.
Those financial years correspond with removal of the 15% of Sony Mobile's global headcount by the end of March 2014. Sony notified Swedish authorities that 650 of the 1000 people who will lose their jobs would be located at the Lund, Sweden facility. The remainder of the 1000 people to be cut will be primarily consultants in Sweden. The Lund facility isn't being closed, and Sony says it will continue to be an important strategic site for its mobile operations.