Sony MDR-1AM2, EXTRA BASS, sports earbuds: 2018 mobile audio lineup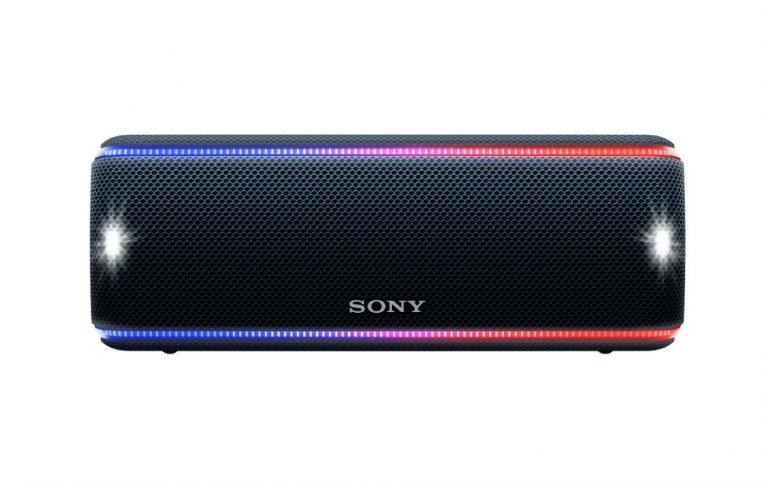 Sony has unveiled a slew of mobile audio products, including portable speakers and earbuds. Joining the lineup is the new Sony MDR-1AM2, a sequel of sorts to the 1A model Sony launched back in 2014, as well as Sony's own alternative to AirPods — the WI-SP700N "truly wireless" earbuds, which feature a charging case and no wires at all.
EXTRA BASS Wireless Speakers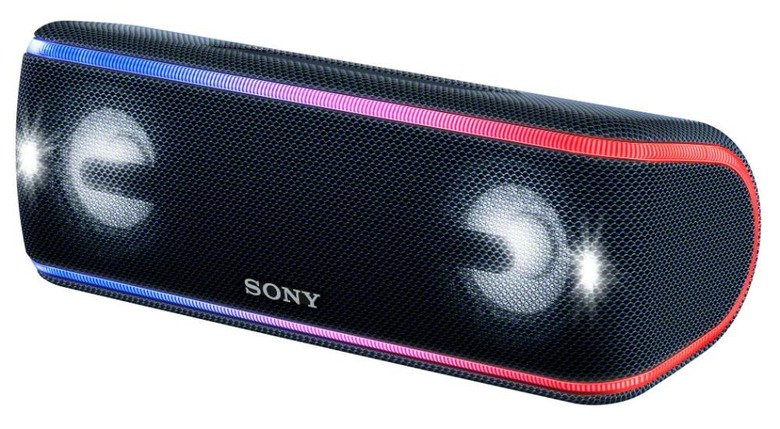 Kicking off Sony's mobile audio announcement are new EXTRA BASS speakers, which are small enough to carry around wherever you need them. This lineup includes the SRS-XB41, XB31, and XB21 models, all of them wireless and durable enough to be moved around frequently.
Sony says its new speakers offer a 3D "music experience" that will "completely steal the show" when you hear them. The company credits the use of a new Digital Signal Processor and angled speakers to achieve this effect, which it has dubbed the "LIVE SOUND" mode.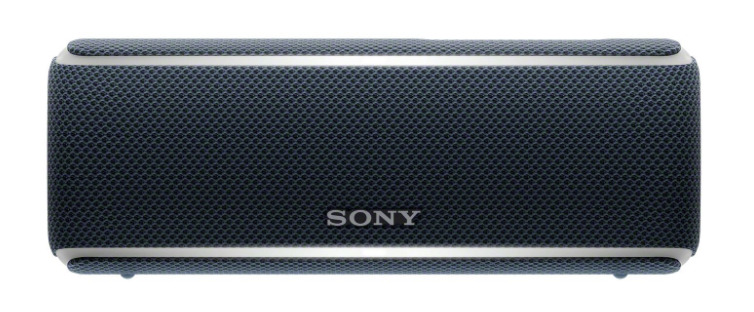 In addition, all of these speakers offer "deep bass" and "punch bass," according to Sony, making them ideal for bass-heavy audio like EDM and hip-hop. The XB41 model in particular also offers lighting effects like strobing, adding atmosphere to the party.
The speaker doubles as an instrument of sorts, using an accelerometer and "Party Booster" mode to detect and react to tapping. Up to 100 XB41/31/21 speakers can be connected together; they offer up to 24 hours of battery life, and will be available in up to five colors.
The XB21 will cost $99.99, the XB31 will cost $149.99, and the XB41 will cost $249.99.
Sports earbuds

Joining its new EXTRA BASS speakers are sports earbuds with noise cancelling technology to block out unwanted sounds. The new lineup includes the WF-SP700N, WI-SP600N, and the WI-SP500.
The WF-SP700N model is "truly wireless," meaning each ear piece is independent of the other. This model is splash-proof and features digital noise cancelling technology, three hours of battery life, and a charging case that can increase the overall run time to 9 hours.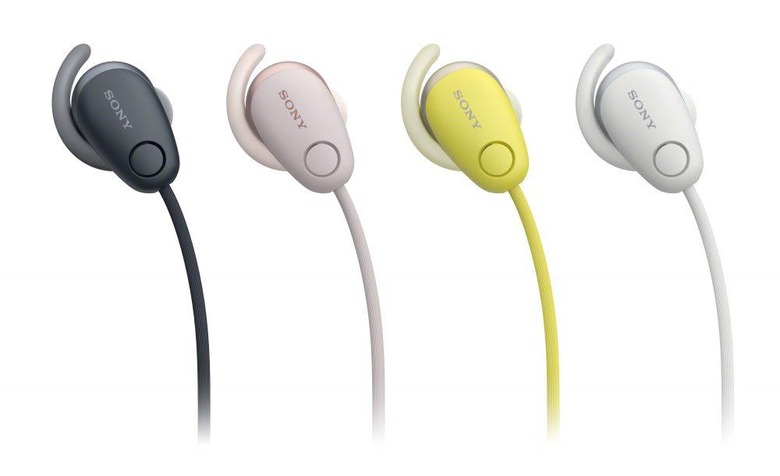 Joining those are the WI-SP600N earbuds, which also offers digital noise cancelling and the same splash-proof design, as well a six hour battery life and a neck band that connects the two ear pieces together. All of these are joined by the more basic WI-SP500 model, details about which are slim at this time.
All three models launch this spring season; the SP500 will cost $79.99, the SP600N will cost $149.99, and the SP700N will cost $179.99.
MDR-1AM2 Headphones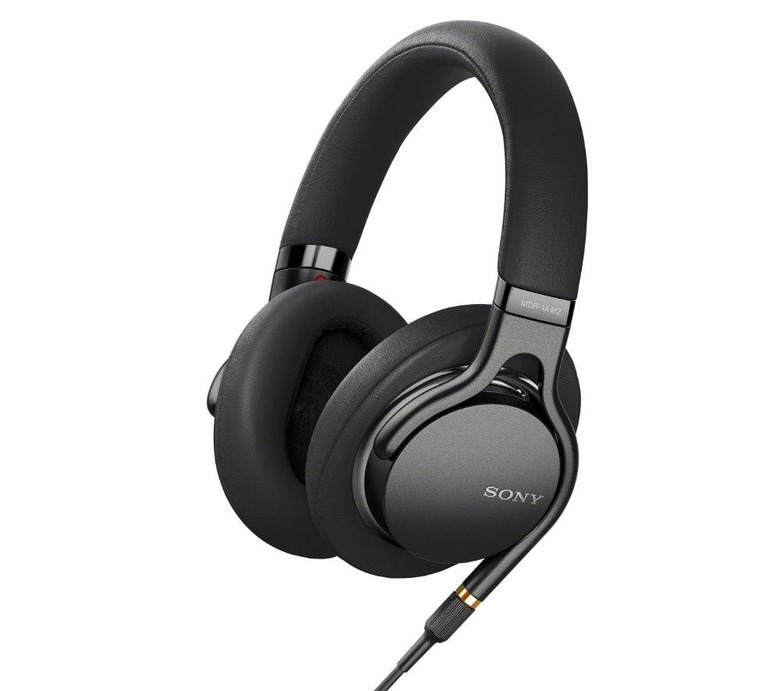 The Sony MDR-1AM2 headphones are a premium model for discerning music lovers; they boast 40mm HD drivers and up to 100kHz frequency support, plus an aluminum-coated crystal polymer diaphragm and a Fibonacci grill pattern. According to Sony, that grill pattern supports ultra-high frequency ranges. There's also the use of silver-coated oxygen free copper, which helps reduce transmission signal loss.
Sony put a lot of focus on comfort with its MDR-1AM2 model, using polyurethane foam with a low resilience, plus synthetic leather ear pads with an around-the-ear fit. Buyers get both a standard audio cable and a 4.4mm option, suiting general users and audiophiles alike. The MDR-1AM2 will be available to purchase some time this spring season for $299.99 USD.