Sony may unveil Windows Phone device at MWC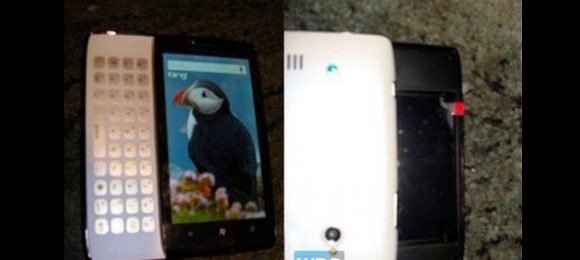 There's no shortage of things to be on the lookout for at next week's Mobile World Congress in Barcelona, but one thing most people haven't been talking about is that an important company might be taking a walk on the Windows Phone side even though it has been a staunch Android supporter so far. The idea of a Windows Phone-powered Sony phone first came to light when a supposed picture was leaked.
Of course, at the time, it was referred to as a Windows Phone-powered Sony Ericsson phone, but now that Sony has bought out Ericsson's share in the mobile joint venture, Sony may be interested in taking the division into new directions. Android has, of course, been the saving grace for the company. Prior to adopting Android, Sony Ericsson was struggling and consistently posted quarterly net losses. When it switched to Android, it said that move would be exclusive.
Of course, all bets are off now that it's just Sony. We've also heard rumors that Sony might be working on its own proprietary mobile phone operating system based on the recently launched PlayStation Vita firmware. So there's a good chance Sony is at least thinking of putting its hand in a non-Android cookie jar. Hopefully we'll see if this rumor comes to fruition next week.
[via Know Your Mobile]