Sony IMX586 will cram 48 megapixels into smartphone cameras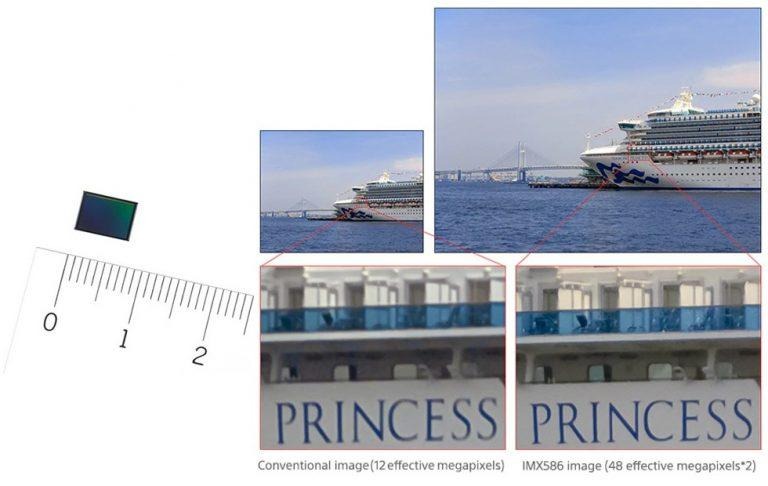 Once upon a time, smartphone cameras were judged by their megapixel counts. Over time, both marketing teams and users have learned to look beyond raw numbers. Sony, however, seems to be turning things around again with its new IMX586 image sensor for smartphones. While more megapixels doesn't always mean better, it's hard to deny the benefits of having 48 megapixels occupying the same space as a standard smartphone camera sensor, promising not just high-resolution images but also better low-light performance.
While its smartphones haven't exactly been earning awards in any category, Sony still has the smartphone market cornered when it comes to camera sensors. Its IMX range of mobile image sensors, in particular, are highly prized even by the company's rival smartphone makers. The IMX586 takes the competition to a new level and it isn't a puzzle where we might see it first.
48 megapixels takes the sensor to true SLR height but it's more than just about numbers. Yes, having that many pixels by itself already implies benefits like high-sensitivity and high-saturation levels. With each pixel measuring 0.8 micrometers, the sensor measure only 8 mm, just large enough for a 1/2-inch type sensor.
More importantly, the IMX586 utilizes a Quad Bayer color filter where each 2x2 pixels use the same color. This is especially useful in low-light situations where the colors of those four adjacent pixels are added up, resulting in a high-quality, low-noise 12 megapixel image.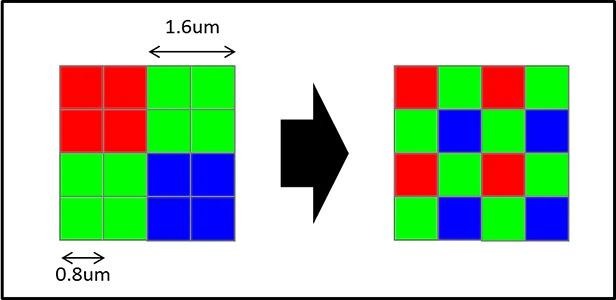 Given the timing of its announcement, there is a chance that the Sony IMX586 will debut in the Xperia XZ3 which, in turn, will debut at IFA 2018 in September. Perhaps the novelty of the sensor will be enough for DxOMark to actually put Sony's flagships to the test for the world to see where high-end Xperia phones truly stand.