Sony forced to recall 1.6M Bravia TVs in Japan over fire risk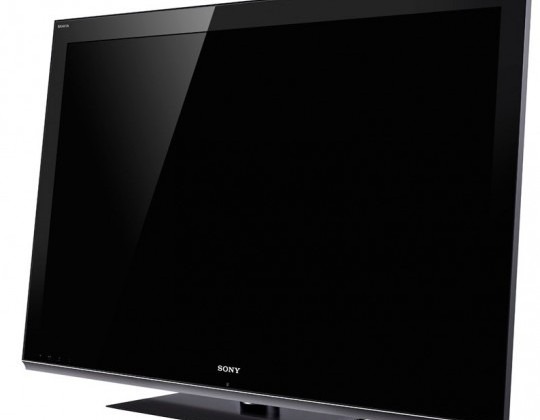 Sony has been making TVs and other things for a very long time. The Sony Bravia line of HD and 3D TVs are some of the most popular around the world including in Sony's home country of Japan. Sony has made an announcement today that isn't good for the hoards of Japanese HDTV owners that purchased the Bravia brand. Sony has been asked by the Japanese trade ministry to recall 1.6 million Bravia TVs that are on the Japanese market.
The TVs covered in the recall were sold as far back as 2007. The reason for the recall is that a faulty component inside the sets poses a risk of fire. The sets in the recall are LCD units and the recall was forced after a September incident where an owner of an affected set had to call the fire department after a small fire happened in his TV.
Bloomberg reports that so far 11 incidents of overheating have been reported in Japan concerning Bravia sets since 2008. There have been no injuries reported. The suspected component is a faulty part of the backlight system that can overheat and melt the top of the set. The same suspect transformer is used in all five of the Bravia models being recalled. No recall has been issued outside of Japan.
Update: Recalled Bravia models include: KDL-40D3400, KLD-40D3500, KDL-40D3550, KDL-40D3660, KDL-40V3000, KDL-40W3000, KDL-40X3000 and KDL-40X3500 models.
[via Bloomberg]