Sony eyes an exit from S-LCD joint venture with Samsung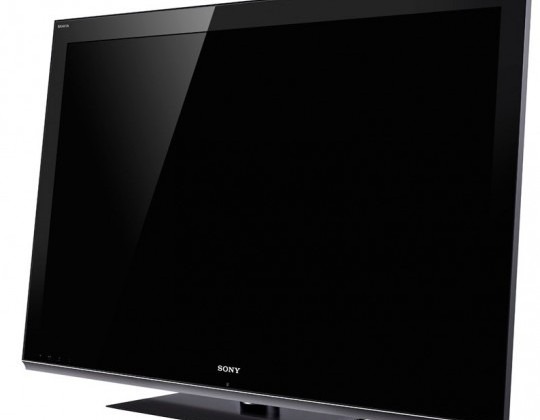 Sony and Samsung have been operating an LCD joint venture since 2004 called S-LCD. At this point Samsung holds 51% of the joint venture with Sony having 49% of S-LCD. Sony has not been doing well in the TV realm of late with loses in the segment that continue to increase. As a result of the mounting losses, Sony is said to be considering pulling out of the joint venture.
Sources are saying that if Sony does give up on the S-LCD venture that it would benefit the other large makers of LCD panels including CMI and AUO. Sources claim that Sony and Samsung are in talks about Sony stepping out of the venture and that the agreement for Sony's exit will be complete by the end of 2011. Sony's losses total $6 billion since the S-LCD venture was started.
Sony is in the third spot globally in the TV market behind Samsung in first place and LG in third. Sony is particularly hit hard in its home country of Japan where the TV market is shrinking much more rapidly than expected. Japanese TV shipments to Japan are expected to drop to 7 million rather than the expected 13 million in 2012. It's also worth noting that S-LCD makes the Super LCD screens that are heavily used by HTC in its smartphones to fight the AMOLED screens used by other firms. What affect Sony walking away from the venture would have on that sort of screen is unknown.
[via DigiTimes]