Sony exec says Vita marketing spend will be highest ever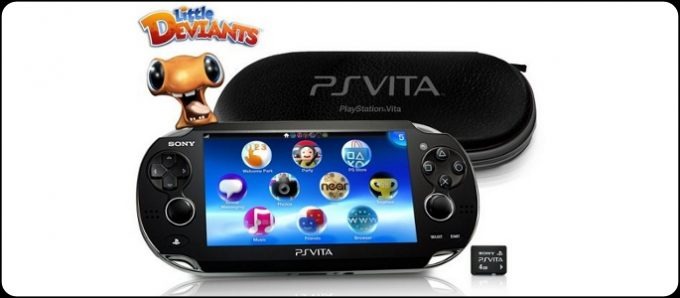 Are you planning on buying a PlayStation Vita? If not, Sony is planning on spending a lot of money to change your mind. The company's SVP of marketing in the US Guy Longworth said the budget for peddling the latest handheld is more than any other gaming device in company history. Do you think he disclosed the amount? As a matter of fact he did, and noted that the budget is a cool $50 million. That's somewhere in the neighborhood of 15 cents for every living person in the country.
"We're focusing the attention on the strengths of the Vita platform: the hardware, the great lineup of games, and access to all of your digital entertainment. We think it's all pretty compelling. We are aiming it at core gamers who are crying out for the opportunity to have a console-like experience on the go," Longworth was quoted as saying. For Sony, the challenge is to convince skeptics that there is still a market for dedicated gaming handhelds in a world of iPhones and tablets.
The war is now also beginning to heat up against the Nintendo 3DS, which failed to capture much momentum at all for its launch and subsequent months. One of the biggest blunders for that device was an utter lack of stellar launch titles. The Vita hopes to avoid that, with games like Uncharted, Modnation Racers, and Hot Shots Golf all available for early adopters. The device goes on sale tomorrow, and there are already plenty of crowds lining up.
[via VentureBeat]