Sony exec claims summer release for in-game XMB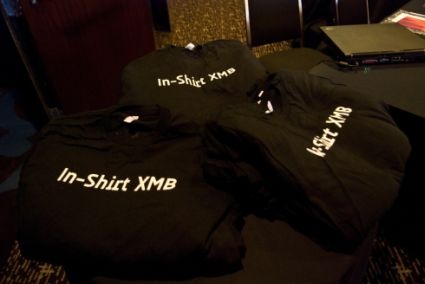 I've been a moderator for the forums of a popular gaming title for a while now, and the one complaint I hear the most is that the staff doesn't talk enough. While I tend to agree that it would be nice to hear from them more, I can hardly blame them. Everything they say has to be carefully prepared and planned out, otherwise they'll let some piece of information slip that they didn't intend. Take the big boss over at SCE UK, he's a perfect example of letting something huge slip while talking about something completely different.
Recently Ray Maguire was singing the praises of the PS3 and how it reached the one million unit mark faster than either of its predecessors. At the end of his talk he slipped in this little nugget of joy. "Our momentum will continue with the introduction of in-game communication in the summer, firmware update 2.4 and the strongest line-up of games through our third party partners and our own studios. I'd personally like to thank our trade and business partners for helping us on the start of the PS3 journey."
Thanks Ray, now we know that in-game XMB will be hitting this summer in update 2.4. Since he's head of SCE UK, there's always the possibility that we'll see this sooner here in the US.
[via MCV]