Sony Ericsson W910i phones recalled by Orange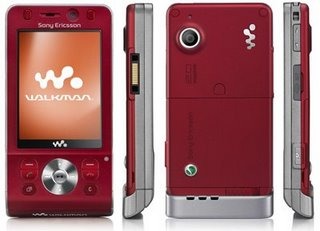 The first wave of W910i's are all being recalled by Orange. Why? Because the phone function is somehow causing the device to switch off after 10 seconds and its also not answering calls.
Well, that kinda makes a phone, well, not a phone, doesn't it? Some people who are returning them, are getting exchanges, and then the exchanges are having the same damn problem.
Someone needs to do something, preferably Sony Ericsson, letting such a fiasco get this out of hand is ridiculous. So, I'd definitely recommend waiting to get the latest installment of Walkman line of phones.
Orange recalls the first shipment of Sony Ericsson W910i phones? [via intomobile]