Sony E3 press conference to be streamed in movie theaters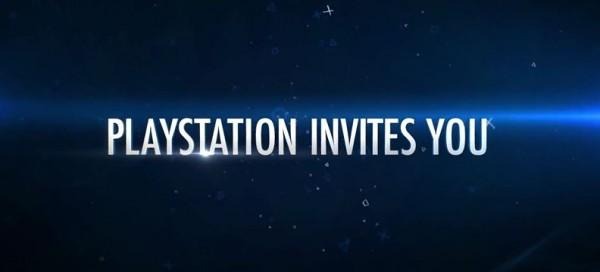 Sony will be giving gamers a new option for watching its upcoming E3 press conference: your local movie theater. The company announced on its blog today that a live version of its PlayStation E3 2014 press conference will be shown at movie theaters across the United States, bringing with it some extra content and exclusive footage.
The streaming movie theater event will take place live on June 9th, and will feature a high-definition simulcast of the PlayStation E3 press conference with host Geoff Keighley. There will be some perks for those who choose to watch it in the cinema rather than online.
Among those perks are exclusive extended game footage and interviews with various game developers, all of it totaling an extra half an hour of content. Beyond that, Sony also teases that "if you show up, we might even cough up a few surprise gifts."
You'll need to get a ticket if you're interested (there's a limited capacity, after all). These tickets will be free, can you get a slot by registering ahead of time.
Unfortunately the live streaming in movie theaters will only take place in the United States and Canada, but will be available in more than 40 theaters, among them being such notable locations as Los Angeles, Vancouver, San Francisco, Denver, Washington DC, Seattle, Orlando, Chicago, Boston, Minneapolis, Las Vegas, Toronto, Portland, Philadelphia, and many more. Hit up the link below to see the full list of locations and which theaters will be showing it.
SOURCE: Playstation