Sony details ambitious plan to go green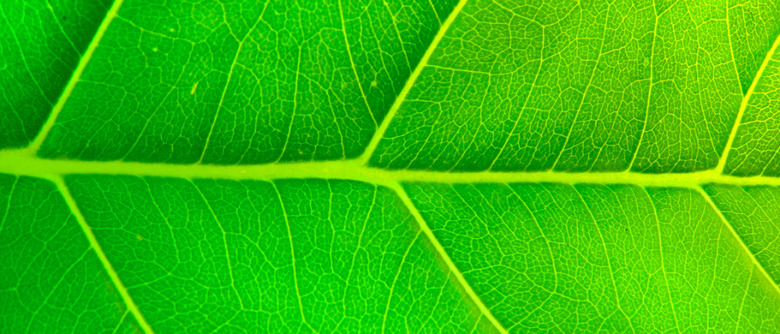 Sony has detailed a plan to go green over the coming years, with the various efforts being broken down into smaller more manageable blocks. Kicking it all off will be the company's new "Green Management 2020" targets, of which the effort will start in Sony's fiscal 2016 and run through 2020. If all goes as planned, the company will be slashing its annual energy consumption by a stated average of 30-percent in certain parts of the company, as well as reducing its overall environmental footprint.
Sony detailed the plan today, laying out its "three pillars" of effort and the initiatives comprising them. Among them is a plan to reduce how much energy is used in its entertainment and electronics efforts by 30-percent, as well as "use its contents to raise awareness of sustainability issues", and to "inspire" actions that are better for the environment.
Likewise, the company is looking to reduce its overall environmental footprint, and this will include its suppliers and manufacturing partners. Such will include Sony encouraging them to reduce their greenhouse gas emissions and the amount of water they use. In addition, the company wants to increase its use of renewable energy.
Sony says that its ultimate goal is to reach the point of having a "zero environmental footprint" encompassing all of its product lifecycle and various business efforts. This has a longer estimated timeframe, however, with Sony wanting to see it happen by 2050 rather than 2020. The company says it expects that it'll be reaching all of its former Green Management 2015 goals, as well.
SOURCE: Sony