Sony debuts Xperia L1 with 5.5-inch display and Android Nougat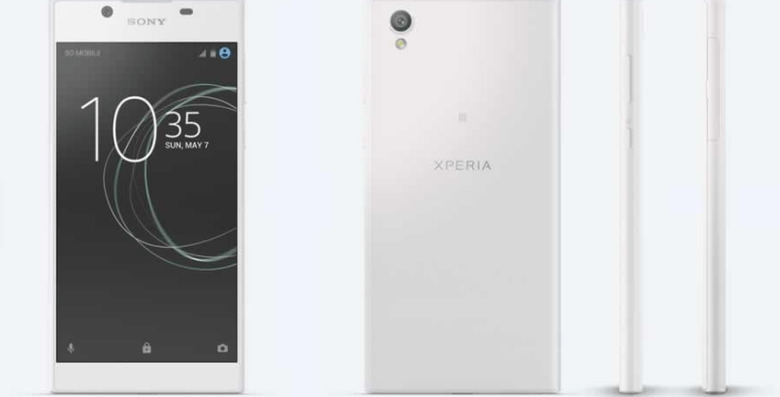 High-end Xperia phones like the XZ might get the lion's share of attention, but if you're looking for a more entry-level Xperia device, Sony has you covered there too. Sony launched the Xperia L1 today, revealing a device that may not come with all of the premium Xperia bells and whistles we're used to, but should still serve as a good choice for folks who need a phone on a budget.
In looking at the Xperia L1's internals, we don't see much in the way of high-end power, but what's there should still make for a decent phone. The Xperia L1 comes equipped with a quad-core MediaTek MT6737T processor that's working alongside 2GB of RAM. You're only getting a 2620mAh battery in this device, but considering the CPU and the phone's 5.5-inch 720p display, that should still be big enough for a full day of usage on a single charge.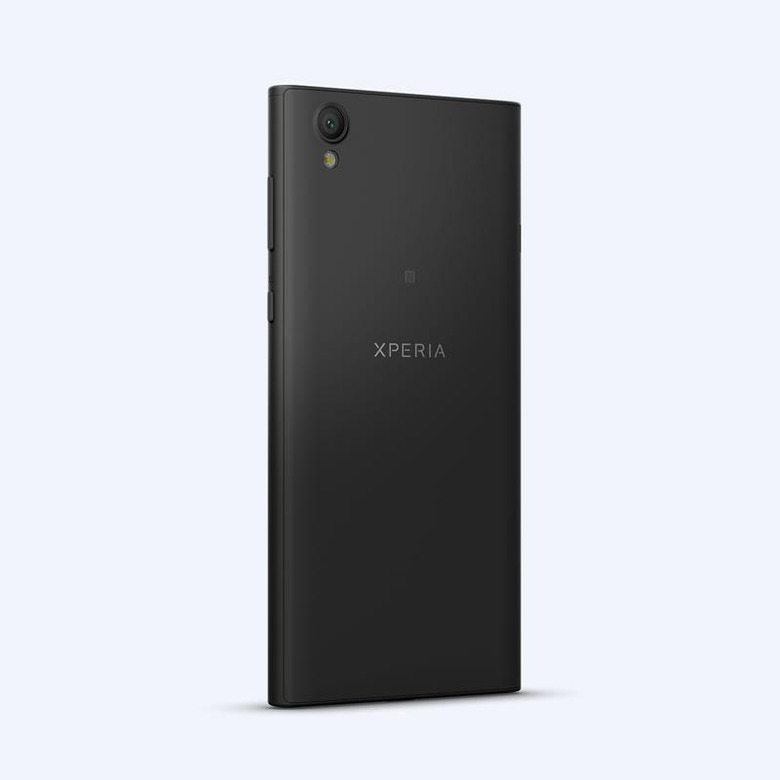 While you'll only have 16GB of on board storage to use, you can also expand that by as much as 256GB through the phone's microSD slot. A 13-megapixel rear camera should be able to snap some solid pictures, while the phone's front-facing 5MP shooter features a wide angle lens, making this phone a decent choice for people who take a lot of selfies.
So, if the phone's specifications list leaves something to be desired, its design might draw some folks in. This definitely looks like an Xperia device, which – in my opinion at least – tend to have a premium look regardless whatever internal hardware they may offer.
Beyond that, though, the fact that the Xperia L1 ships running Android Nougat out of the box is another advantage. Sony hasn't announced pricing or availability for the Xpera L1 just yet, but we expect those to be coming around the bend shortly. We'll have those details for you when they're announced, so stay tuned.
SOURCE: Sony