Sony celebrates 500 million PlayStations sold with a sweet PS4 Pro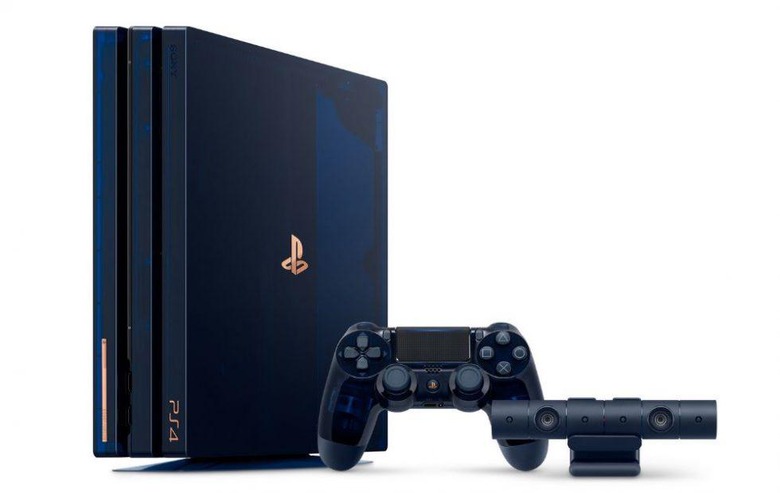 The PlayStation brand has been around for almost 24 years at this point, and in that time, Sony has sold a lot of consoles – more than 500 million, in fact. To put a finer point on it, Sony has sold 525.3 million PlayStation consoles around the world, which is no small task. To celebrate this milestone, the company is launching a translucent blue PlayStation 4 Pro, with a lineup of matching accessories to go along with it.
Officially dubbed the "500 Million Limited Edition PS4 Pro," this new variant was announced on the PlayStation Blog earlier today. The console is outfitted in a translucent blue shell and it comes packed with a variety of extras. These include a matching DualShock 4 controller, PlayStation Camera, a vertical stand for the console, and a mono headset. That's more than you get with most of the console bundles that Sony sells, though unfortunately, there isn't a game packed in.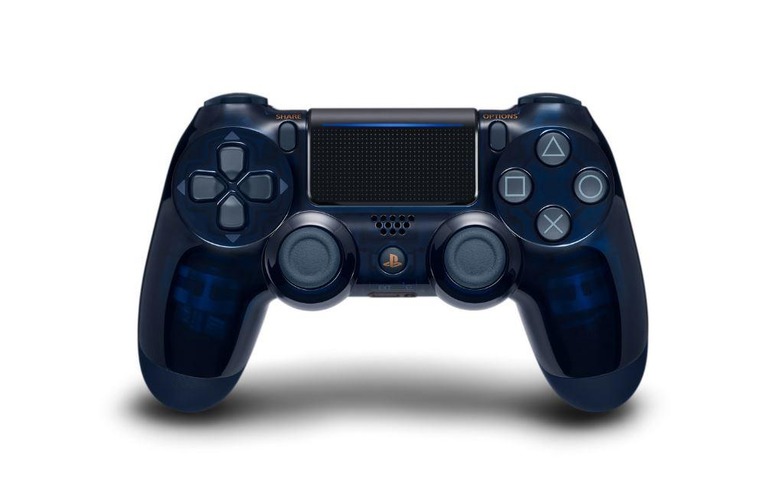 On top of the translucent blue design and its matching accessories, you're also getting a 2TB hard drive with this console. In this age of massive digital games, having 2TB of storage at your disposal is a beautiful thing – it's just a shame we don't see this storage option more often.
Finally, you'll find copper plating on the front of the console that features its serial number. Sony tells gamers to be on the lookout for certain special serial numbers, which include 09995, the US launch date of the original PlayStation, and 01115, the US launch date for the PS4. Another serial number to keep an eye out for is 01013, which is the US launch date of PSVR.
If you're going to pick one up, be prepared to plop down $499.99 – it's not exactly cheap, but it's also worth keeping in mind that Sony is only making 50,000 of these. The matching DualShock 4 controller will be available separately for $64.99, while Sony will also launch a limited edition Gold Wireless Headset featuring the same translucent blue design with copper accents for $99.99. We'll see the console launch at retailers around the US on August 24, while the controller and headset will follow in early September.