Sony C6603 Yuga 1080p smartphone leaked images surface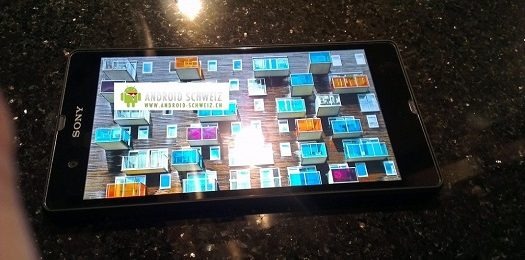 Several images of Sony's C6603 "Yuga" smartphone have surfaced over at Android Schweiz, a German website. There are seven images in total, including ones showing off the device's crisp 1080p display and sharp rectangular body. Back in October, benchmarks appeared online showing off the phone's specs.
First up is the unibody, which means users can't replace the battery. It features a rather unique power button on the side – rounded, raised metal – which slightly resembles the shutter button on some consumer digital cameras. The C6603 is the first Xperia smartphone to feature a glass backing, according to Xperia Blog.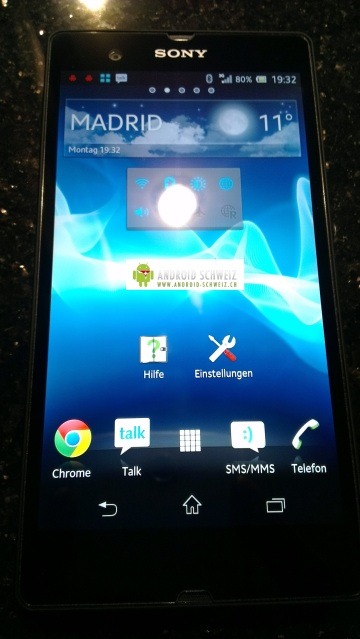 As for specs, inside you'll find a 1.5GHz processor, as well as a Qualcomm Adreno 320 GPU, according to benchmarks that leaked last month. There's 2GB of RAM, as well as a 5-inch display, with a resolution of 1794 x 1080. The odd resolution is due to on-screen buttons. The handset shown in the images runs Android 4.1.1, which is the same listed in the leaked benchmarks.
Overall, the phone shown in these images is sleek and appears solid, with a nice glass backing and crisp display. Toss the specs into the mix, and it looks like there's a nice high-end Sony smartphone heading our way. There's no word on when this phone might be released or where it falls into the market in terms of price.
[via Xperia Blog]