Sony Blu-ray Player, Home Theater Projector flaunt 4K HDR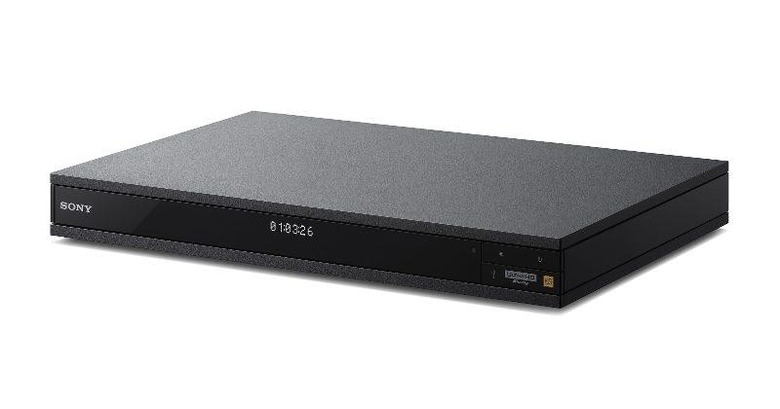 These days, 2K just ain't enough. Unless you're talking about smartphones. Heck, even plain 4K might not be! If TV makers are to be asked, 4K HDR is where it's at, combining the promises of ultra high def resolutions with an ultra high gamut of colors. Of course, that works well for entertainment equipment manufacturers like Sony, who, coincidentally, just announced its first 4K UHD HDR Blu-ray Player, the X1000ES, as well as a brand new 4K UHD HDR Home Theater Projector, the VPL-VW675ES, both taking advantage of the slow but growing number of available 4K content, both on disk and on the Internet.
Blu-rays have been around for quite a while already, but Ultra HD Blu-rays are still quite a rare treat. If you happen to have some of those, you'll of course need a compatible player too. That's where the new Sony X1000ES comes in, with its array of technologies that promise to deliver highest quality images and audio, the latter thanks to a 32-bit DAC, be it from an Ultra HD Blu-ray disc or from 4K content streamed from Amazon Video or YouTube.
But 4K content is still far from being the norm, and you will most likely have more just 2K or 1080p videos. Worry not, because the X1000ES, thanks to Sony's processing technology, also promises to smoothly upscale those to near 4K 60p quality. But what if your TV does support 4K but only standard dynamic range? Again, the Blu-ray player uses special algorithms to try and "upscale" the color and brightness to HDR levels.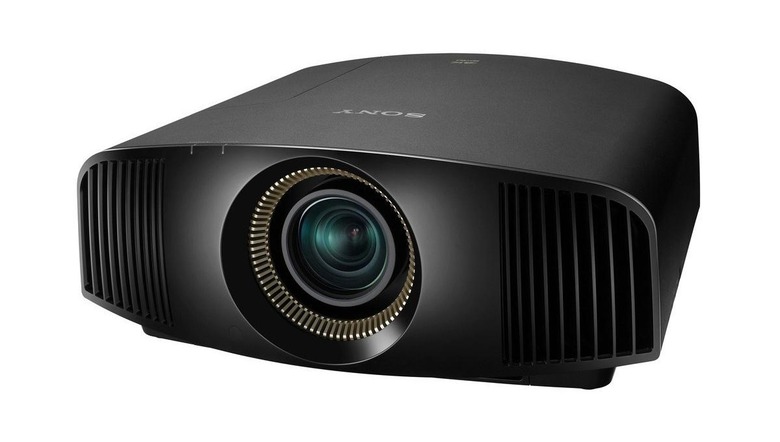 Alternatively, you could also get the new VPL-VW675ES projector as well, with native support for 4K HDR. Boasting of a brightness of 1,800 lumens and a contrast ratio of 350,000:1, this Home Theater Projector aims to deliver the ultimate 4K HDR experience even if you don't have the display for it. And with low fan noise, you'll be able to enjoy the sounds as well.
The Sony X1000ES Blu-ray Player and VPL-VW675ES Home Projector are by no means your average consumer electronics. In fact, the X1000ES is designed for custom installations and will only be available through Sony's custom installation channels when it launches in Spring of 2017. The VPL-VW675ES projector, on the other hand, will be available starting November with a whopping price tag of $14,999.99.