Sony announces Xperia E affordable smartphone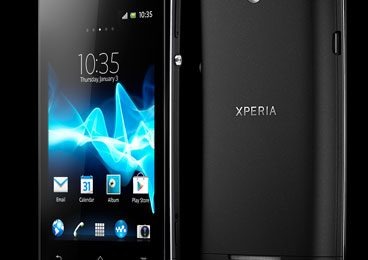 Sony has announced a new smart phone that it promises will be affordable, which is something that can't often be said about Sony products. The smartphone is called the Sony Xperia E and Sony promises that it is engineered for simplicity. The phone will be offered in black, white, and pink colors.
The phone uses HD Voice technology for high quality audio making calls clear. The phone also has noise cancellation technology to filter out background noises. The smartphone also has an integrated data usage application to allow users to keep an eye on their data allotment usage. The phone is also equipped with an extended standby mode increasing the phone's standby time by up to a factor of four.
If the phone is left in sleep mode for a few minutes it will automatically turn off Wi-Fi and data traffic along with most applications to save battery power. Even when in this sleep mode, calling and messaging will still work as normal and touching the touchscreen will wake the phone. Sony will also offer the device in a dual SIM version called the Xperia Edual.
The smartphone will run Android 4.1 and will feature DLNA wireless connectivity. The battery inside the smartphone is a 1500 mAh unit and the phone has a 3.5-inch HVGA resolution screen. It uses a 1 GHz processor, and the exact processor isn't specified by Sony. Two key facts that we don't know include the price of the device and when it will be available.