Sony announces the VPL-HW50ES full HD 3D projector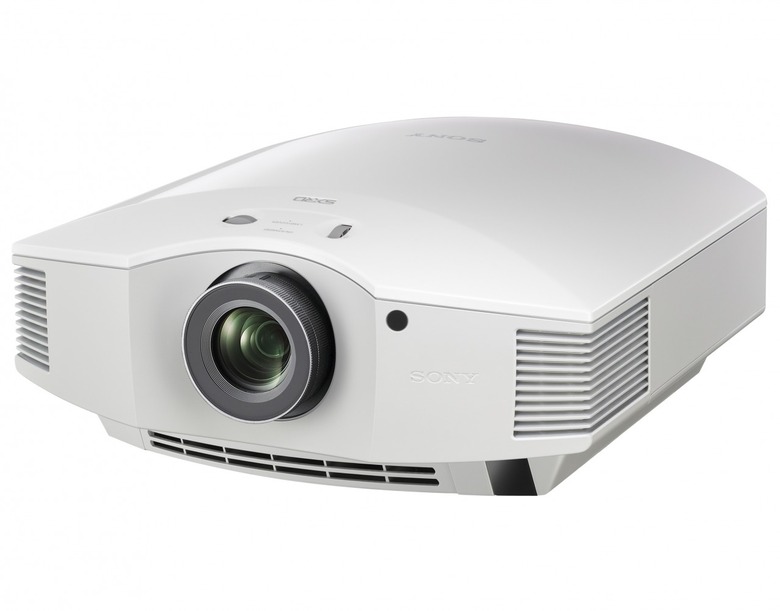 Sony took some time at IFA 2012 today to announce its latest home projector. Dubbed the VPL-HW50ES, this latest full HD 3D projector is the follow-up to the VPL-HW30ES, and as such, it makes a number of improvements over the older model. Because of these new improvements, Sony says that the VPL-HW50ES "sits at the forefront of advanced Home Cinema Projection," so we're expecting something pretty big with this latest projector.
One of the projector's most noteworthy features is its utilization of Sony's Reality Creation technology, which made its debut in the VPL-VW1000ES 4K home cinema projector. Reality Creation allows the projector to restore any information that was lost as the original video was copied to the disc the end users purchase, which means that users get a full HD picture without losing any color or image quality.
The VPL-HW50ES is capable of 1,700lm brightness, with Sony making improvements to bulb efficiency and utilizing a "Bright Cinema and TV" mode to be able to boast a 30% brightness increase over the VPL-HW30ES. The projector also boasts a 100,000:1 dynamic contrast ratio, thanks in part to Sony's contrast enhancer technology, which changes the contrast on the fly depending on how dark or bright the scene on screen is. Sony is also offering a number of functionality upgrades with the VPL-HW50ES, including a built-in 3D transmitter, a V shift range of +- 71%, and a maximum output noise of 21db.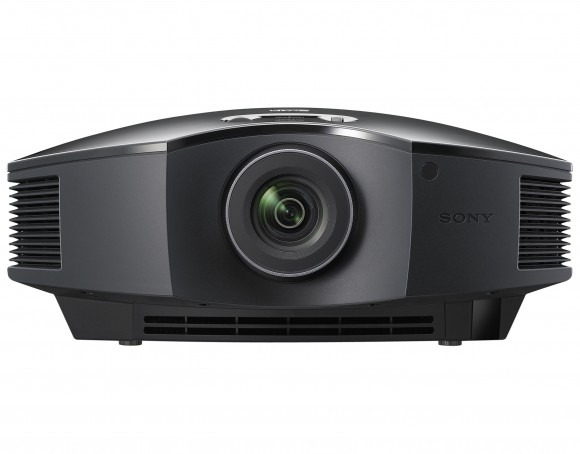 The VPL-HW50ES should launch across Europe by the end of October, and when it arrives, it will be available in the different colors – black and white – pictured above. We don't have any pricing details just yet, but don't expect it to be cheap, as this model's predecessor, the VPL-HW30ES, came with an MSRP of $3,699. Keep an ear to SlashGear, because we'll have that pricing information for you right here once Sony parts with more details.