Sony announces PS4 update with remote play for PC and Mac, beta starts soon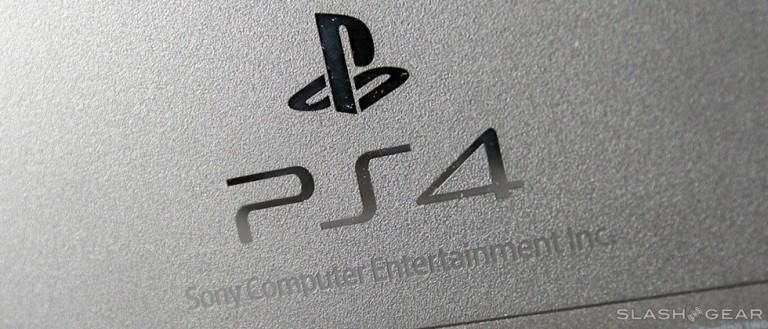 As time goes on, gamers are slowly getting the ability to play their games where and how they want. Currently, Xbox One owners can play their games on their TV, or they can boot up a computer somewhere in the house and stream their favorite games to their desktop or laptop. PS4 owners haven't been able to enjoy this particular feature. But soon, that will be changing.
Today, Sony announced the rollout of the PS4's system update v3.50 (codename MUSASHI). The update will be rolled out to those who applied and were accepted to their beta program. While the update brings about a few nice features, the big one that many people have been waiting for is remote play.
Back in November, Sony confirmed that they're not only working on remote play for the PS4, but that it will work on both Mac and PC. While the Xbox One can stream to the PC, it is limited to Windows 10 computers, and doesn't include OSX at all. We don't have a lot of details on how remote play will work, but we do know that strangely enough, beta testers won't be getting access to the feature. They describe is as coming "soon."
So what features will beta testers actually be able to test? Aside from the remote play functionality, the other features are mostly social. You'll now be able to see when your friends sign onto the PlayStation network, and in the same vein, you can choose to appear offline to your friends.
Another new feature is being able to see what your friends are playing, and easily jump into the game with them. While this feature can be great, I'm glad to see that they're introducing the ability to appear offline in the same update. After all, sometimes you want to play solo and not have to tell your friends that you don't want them joining your game.
If you do want to get together with your friends, you can schedule a time to play. Just pick a date, invite your friends, and they'll be able to register. Once the time rolls around, everyone who registered will automatically join your party.
Finally, another feature that's coming is the ability to live stream your games directly to Dailymotion. Sure, it's not the most popular streaming site, but the more options, the better.
Sony may still have some tricks up their sleeve for the MUSASHI update, but that's all that they're announcing for now. Beta access will open up tomorrow, but there's no word on when they're planning on rolling it out to the general public.