Sony announces new ultra-zoom SX21E and SR21E camcorders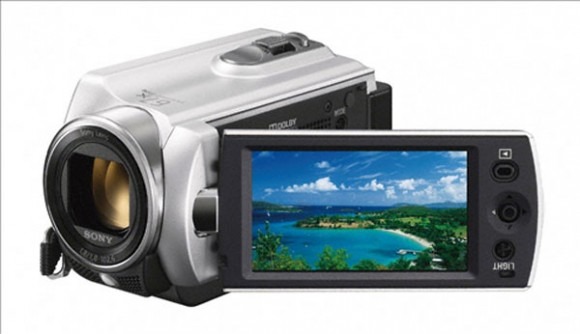 Sony has announced a pair of new camcorders for the ultra-zoom crowd. These are the perfect camcorders if you want to be able to get up close and personal with the subject of your video from afar. Both of the camcorders have a very impressive 57x optical zoom setting and 67x extended zoom. The cameras also both feature SteadyShot, face detection and an integrated video light.
The difference between the SX21E and the SR21E comes down to the storage of the video. The SX21E uses only SD cards or Memory Stick for storage whereas the SR21E uses those memory cards and has an internal 80GB HDD. Both of the camcorders will shoot still photos and have an integrated stereo microphone.
The LCD on both the cameras is a 2.7-inch Clear Photo LCD and the video light on both models is a LED unit. The software needed to perform mild edits of the video and upload to YouTube is loaded on the camcorders. Both of the camcorders will also directly connect to the Sony HD-PG5UB 500GB HDD to offload video and the VRD-P1 DVDirect drive to burn video from the camera directly to DVD. Pricing is unannounced.