Sony And Philips TVs Having Color Issues With Apple TV [Video]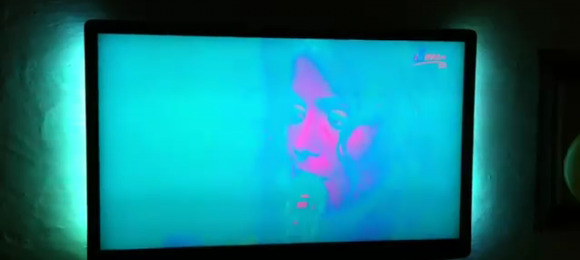 There's obviously a lot of testing that goes into any major product, all in hopes that when it finally hits retail shelves, and ultimately into the possession of customers all over the globe, that nothing goes wrong. But, unforeseen things can happen. For example, it's become apparent that some owners of Sony and Philips-branded TVs are experiencing some major color issues with their Apple TV set-top boxes.
According to the owners, the video output is being altered, causing all sorts of issues on the color front of viewing their favorite programming. Unfortunately, some of the issues include a strange green tint on the display, or even inverted colors. Some owners are even experiencing black screens, where they can't see anything at all. Owners of these TVs apparently date back to early October, but there's no word on what, exactly, is causing the issue.
However, Apple is aware of the situation, and as anyone might have guessed, they are hard at work on trying to figure out a solution. Apple engineers have in contact with some owners, trying to acquire more information about the problem, while those who have contacted AppleCare due to the issue, have been reportedly told that a fix is in progress, and should be coming soon. Check out the video below to see an affected TV in action.
[via Electronista]