Sony Alpha A68 camera hits US in April with 24MP 4D focus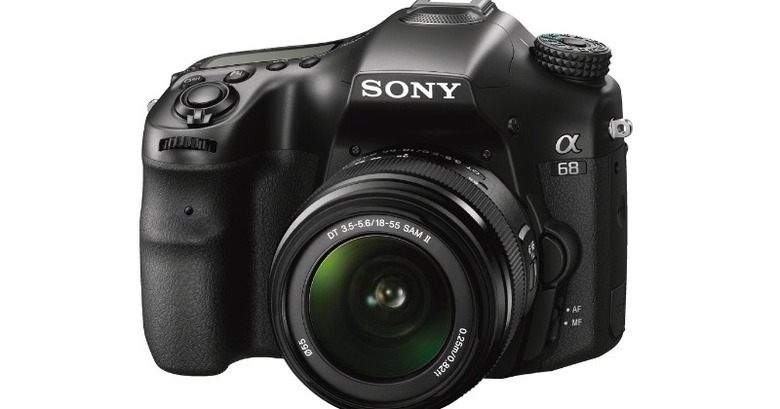 Sony's Alpha A68 camera has finally been given a release data for the US and Canada. The entry-level DSLR was first announced last month for the European market, but now beginning photography enthusiasts will have something to look forward to in April 2016. The 24-megapixel Alpha A68 features an APS-C sensor and is the latest camera to accept Sony's line of A-mount lenses. The big new feature, however, is what Sony calls 4D autofocusing, which offers fast, accurate tracking thanks to 79 AF points.
The 4D focus system, which was inherited from the Alpha A77 II, gives the camera high-speed AF performance in a wide range of shooting conditions, including extremely low light. Thanks to a new translucent mirror, along with the 79 AF points, the Alpha A68 is capable of continuous autofocus tracking at up to 8fps.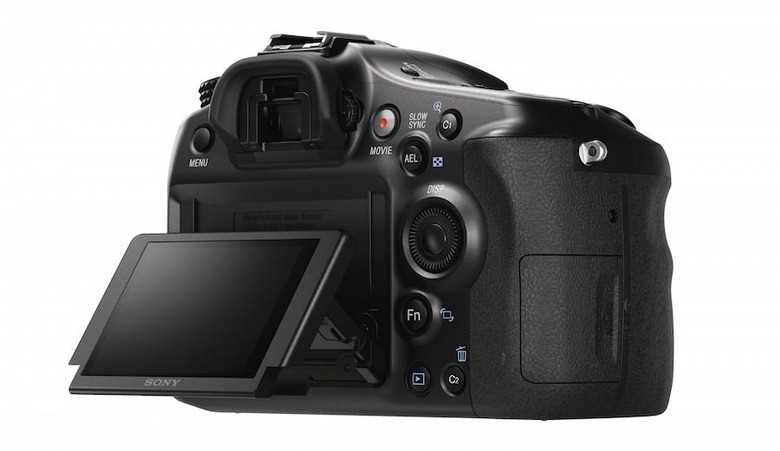 On the back side, users will find a hybrid electronic OLED viewfinder, along with a 2.7-inch TFT LCD screen that can tilt anywhere from 135 degrees upwards to 55 degrees down. Also borrowed from the Alpha A7 series is a control wheel that offers quick access to settings adjustments, along with the option to assign frequently used functions to 10 customizable buttons.
The APS-C Exmor CMOS sensor can handle an ISO range of 100 to 25,600, and when it comes to video the Alpha A68 can record in 1080p combined with the continuous autofocus. Sony's SteadyShot Inside feature is also present, offering stabilization and reduced camera shake with all 34 A-mount lenses.
Sony says the camera will be available in both the US and Canada starting in April either as body-only or in a kit with the DT 18-55mm F3.5-5.6 SAM II lens. Pricing will be around $600 and $700, respectively (or $800 and $950 in Canada).
SOURCE Sony