Sony aibo robot dog returns, finally looks, moves like a dog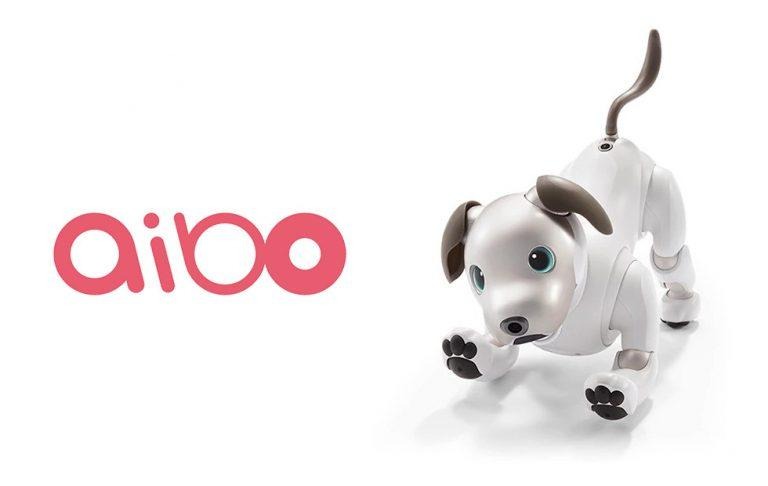 Tech giants might be scrambling to put smart speakers in your living room, but Sony is more interested in letting a smart robot dog roam around instead. It may not have changed the name, but its new aibo (not spelled as Aibo this time) is so different from its predecessor it should have been given a different name. But, then again, it was a name that many have fallen in love with and, by the looks of it, they will fall in love with the new aibo all over again.
The idea of a robotic pet, usually a dog, is nothing new and was what gave birth to the first Aibo, which was retired in 2015. Back then, Aibo's design perhaps reflected the aesthetic tastes and trends of the time, resulting in a very robotic appearance that resembled a canine only in the most generic sense.
The new aibo, however, has an adorable face and a "curious" personality. It moves more smoothly, almost naturally, thanks to the use of new 1 and 2 axis actuators that lets it move along 22 axes. It can twirl its tail, bend legs, and do all sorts of movements that will make owners go "aw".

But more than just its form, the biggest update to aibo is perhaps its intelligence. Yes, it's time for AI and machine learning to take center stage again. aibo is able to learn about not just its surroundings but also more about its owner. No, it doesn't spy on your Internet usage and social media but learns from past experience which actions elicit the most favorable responses from the human, from smiles to head and back scratches. Optionally, you can also connect aibo to the cloud so that it can become smarter through the collective experiences of all aibos. Sony guarantees, however, that your aibo will still be unique and fine-tuned to your liking.
Don't go rushing out to buy one yet. For one, you need to be in Japan to even purchase one. For another, it will only launch, in Japan, starting January 11 next year. Here's one more: the aibo will cost 198,000 JPY, roughly $1,700 when directly converted. You also need to sign up for a three-year subscription service costing 2,980 JPY ($26) monthly or 90,000 JPY ($790) in full.
SOURCE: Sony