Sony acknowledges obscure "PlayStation mini" problem on PS Vita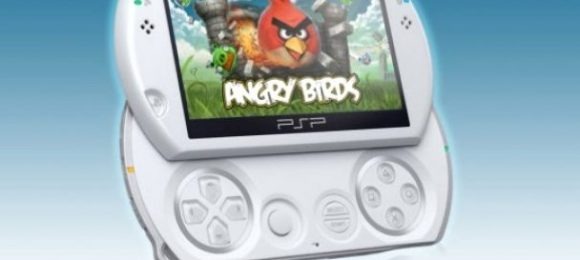 When Sony's new PlayStation Vita handheld launched in Japan late last year, you could say it suffered from some pretty major problems. Now that it's launched in other territories, it seems there's a mini problem, both figuratively and literally. Apparently there's an issue with players trying to launch their Playstation mini games that were received through a Playstation Plus subscription.
To be clear, this is not an issue with Playstation mini titles not being compatible with the Vita. Gamers who purchased a mini for their PSP should be able to download it to their Vita and play it with no problem. But for some reason, if that mini was received for free through the Playstation Plus program, the game can still be downloaded but if users try to open it, they're greeted with an error.
Playstation minis are small, casual games that first launched back in 2009. They were among the first downloadable games that could be purchased once and then played on either the PS3 or PSP. Now the Vita is added to that list, with this small exception. The issue came to light on Sony's official forums, and a Sony spokesperson was quoted as saying, "We are aware of the issue, and will resolve it as quickly as possible."
[via Edge]