Sony a7 III: here's your first look at images taken with the new camera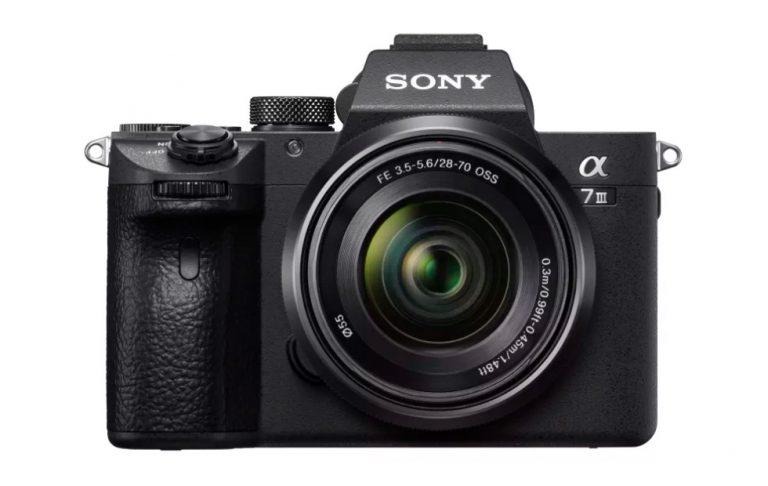 On Monday, Sony announced the upcoming launch of its latest Alpha 7 full-frame mirrorless camera, the a7 III. This model boasts a bunch of features including a 24-megapixel back-illuminated Exmor R sensor. Though the camera won't be available to purchase for a few more weeks, Sony gave it to several photographers to try out, and they've shared a batch of images taken with it.
Sony has showcased several images taken with the new a7 III camera from multiple photographers, all of them showing different types of photography including portrait work, landscapes, cityscapes, black-and-white work, macro shots, long exposures, and more. Though the images are processed, we see certain notable aspects shared by all of them.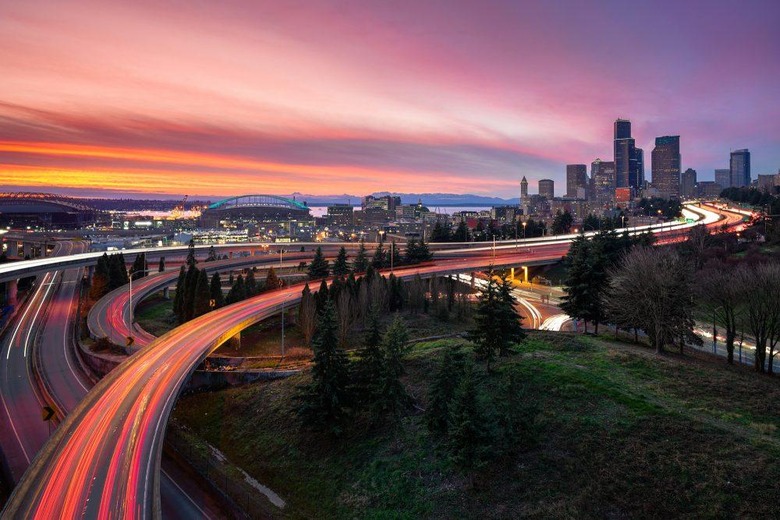 Photo by Mahesh Thapa (@starvingphotographer). Sony α7 III. Sony FE 16-35mm f/4 lens. 13-sec., f/11, ISO 100
Among other things, the sample images show an excellent dynamic range, including one that was taken directly facing the sun — despite the direct, exceptionally bright light, the camera was able to capture a wide dynamic range and excellent details in both very bright and very dark parts of the image.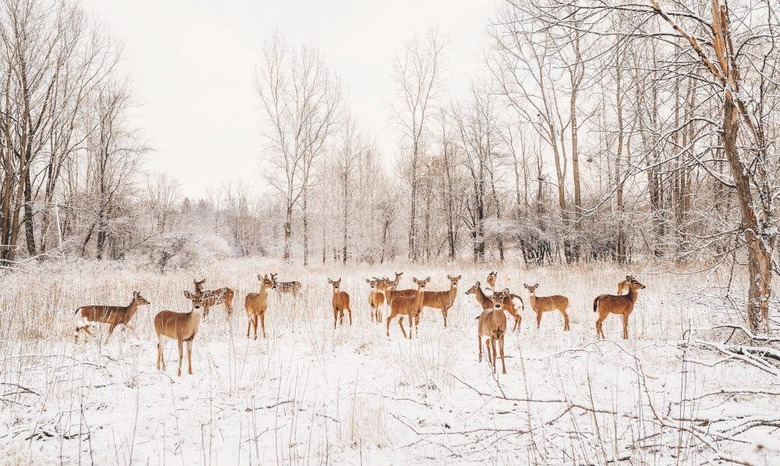 Photo by Eric Ward (@littlecoal). Sony α7 III. Sony FE 24-70mm f/2.8 G Master lens. 1/400-sec., f/5.6, ISO 500
Images look very bright and clear with strong colors and excellent sharpness despite clear movements in some of the images. The lens used helps determine the quality and nature of the final image, of course — the a7 III has an interchangeable lens system and we see multiple lenses used for these sample images, including Sony's 24-70mm, 90mm, 16-35mm, and 35mm offerings.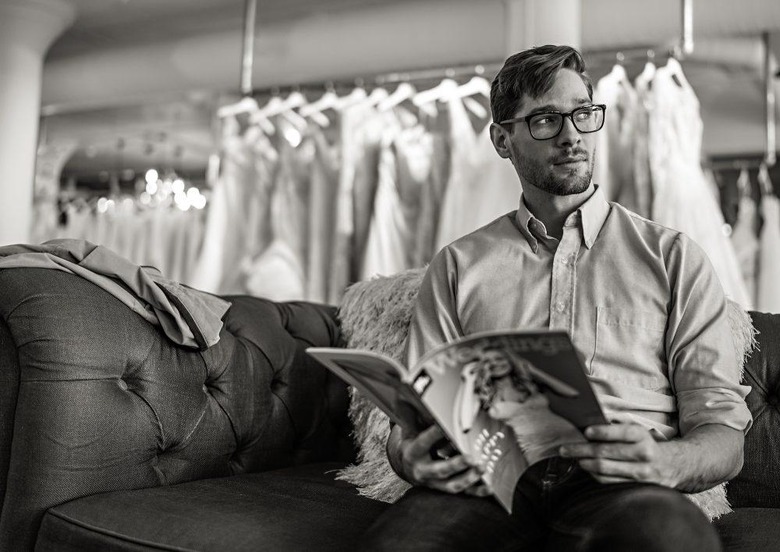 Photo by Robert Evans. Sony α7 III. Sony FE 35mm f/1.4 lens. 1/200-sec., f/1.4, ISO 100
Sony's third-generation model boasts great low-light performance thanks to an expanded 204800 ISO, 693 phase-detection points auto focus system, and 15-stop dynamic range. The features are rounded out by a 5-axis optical in-body image stabilization system, 4K video recording, dual SD card slots, and more.
See the rest of the sample gallery here!