Sonovation unveils ultrasound fingerprint biometric touch sensor under glass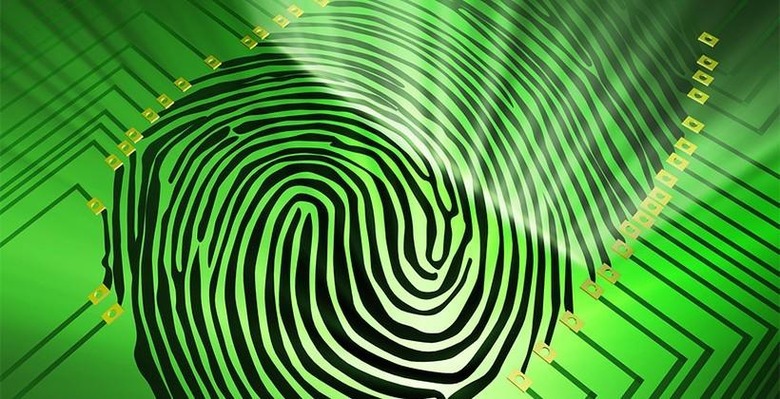 Fingerprint scanners are common today on smartphones and other devices. The benefit of having the fingerprint reader is that the user of the smartphone doesn't need to remember a password and since fingerprints are unique, no one else can gain access to the device. A company called Sonovation has announced a breakthrough in fingerprint sensors with its ultrasound fingerprint biometric touch sensor under glass.
The sensor is intended for use in mobile devices and IoT devices. The breakthrough came in the successful development and bonding of an ultrasonic biometric sensor with Corning Gorilla Glass. The finished product is able to provide a high-resolution 3D fingerprint image.
This means that manufacturers will be able to integrate a 3D ultrasound biometric sensor into smartphone, tablets, and IoT devices allowing them to capture fingerprint data into the ridges and valleys of a print. That capability provides a level of identification and authentication security that wasn't possible before.
The biometric sensor will be able to provide fingerprint authentication despite any moisture, dirt, or oil that might be present on the users fingerprint. Corning Gorilla Glass is used on many high-end smartphones today and successful bonding of the sensor with that glass means it can be used by smartphone makers already using Corning products. It's unclear when we might see this sensor land inside a smartphone at retail.
SOURCE: Sonovation