Sonos unveils PLAY:1 Tone limited edition speaker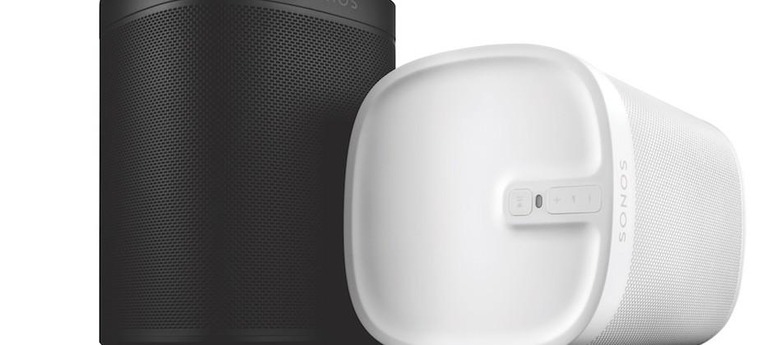 Audio company Sonos has just taken the wraps off their second limited edition speaker from the PLAY:1 line, the Tone. Much like the first limited edition, the Blue Note, released earlier this year, the Tone continues with the PLAY:1's seamless, minimal design, but now in "absolute black" or "pristine white," and with a soft matte finish. It's still the same size as the standard PLAY:1, so the speaker is compact and can be placed in almost any room without having an over-bearing presence.
As a speaker, the Tone connects with over 60 different streaming music services, and is controllable via smartphone/tablet apps or from a Mac/PC. This is actually the same as the standard PLAY:1 model, along with its dual drivers and dedicated amplifiers.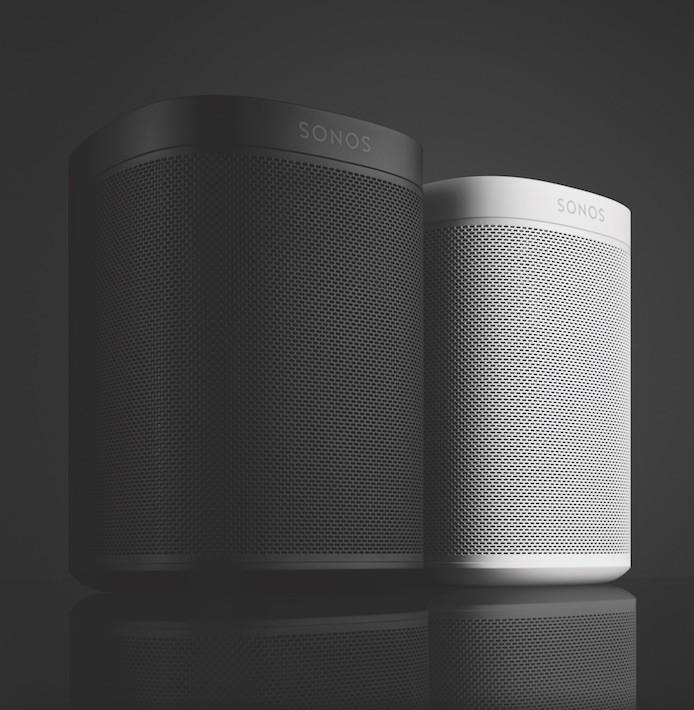 While the Blue Note had a specific focus on jazz music to go with its theme, offering access to exclusive, curated jazz playlists, it seems like other than the special color finishes, it's hard to see what's the difference between the Tone and the regular PLAY:1.
The PLAY:1 Tone will be priced at $250, making it $50 more than the non-limited edition model. Those matte-finish colors are pretty nice though. Sonos will release the speaker on July 21st exclusively through their online store, with only 5,000 of each color available worldwide.
SOURCE Sonos