Sonos smart speakers get Google Assistant in six more countries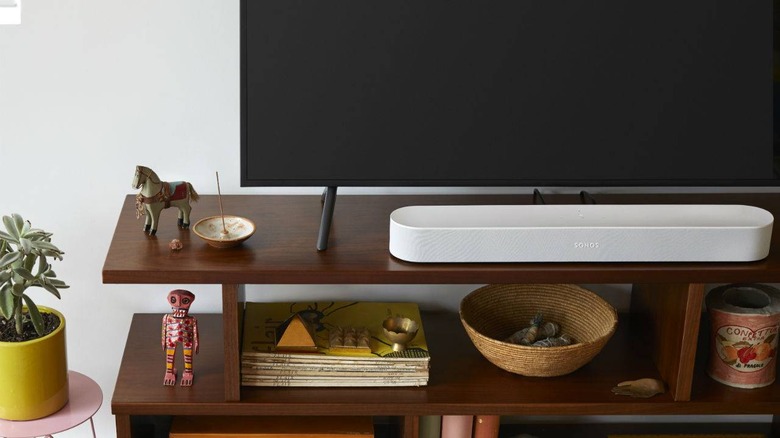 Premium audio company Sonos is bringing Google Assistant to its Sonos One and Sonos Beam speakers in another six countries. The rollout follows Google Assistant's initial arrival on these speaker models in the United States in mid-May, enabling device owners to utilize Google's personal assistant in the same way they would use one of the company's Home speakers.
READ: Sonos Beam Review: AirPlay 2, Alexa, and TV harmony
Sonos had revealed in its Q2 2019 quarterly results that it was about to launch Google Assistant on its own smart speakers. The launch — which happened less than a week later in the United States — was welcomed by device owners who had grown frustrated over the assistant's delayed arrival.
The company had first promised the addition of Google Assistant support on the Sonos One speaker in October 2017, and customers had anticipated the support's arrival by late 2018. A delay pushed Sonos past that self-imposed deadline, however, bringing customers into the new year without Google Assistant on their speakers.
At the time of its US support launch in May, Sonos had stated that it would expand Google Assistant to its speakers in other countries in July. That time has come, with the company announcing that a firmware update is bringing Google Assistant to Sonos One and Sonos Beam speakers in the following countries: France, UK, Germany, Canada, Australia, and the Netherlands.
Google Assistant joins Alex on the Sonos smart speakers, giving consumers a greater level of control over their IoT gadgets. As with the Google Home speakers, Sonos One and Beam customers who receive this support can say 'Hey Google' to use Google Assistant. Sonos smart speaker owners in other countries can expect to receive the same support over coming months.