Sonos Audible support tipped near launch in leaked blog post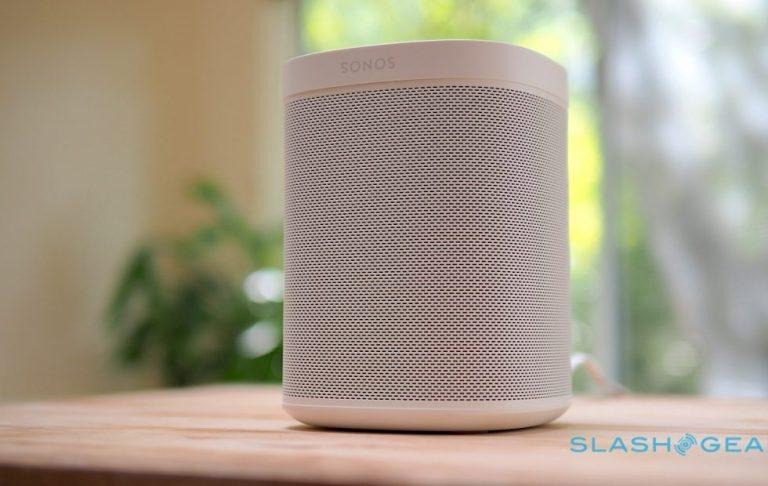 Sonos is nearing the launch of support for Audible, Amazon's audiobook service. This won't be the first time the audiobook service has been supported by Sonos, though it was removed a couple years back due to an incompatibility with an update at the time. Sonos had revealed in February 2017 that it was working with Audible to restore compatibility with its systems, and now mention of that support briefly appeared online.
A lack of Audible support in the Sonos app has been a sore point for many speaker owners. Audible is arguably the most popular audiobook service available, and so its inability to play well with Sonos systems has been a frustrating reality for some owners. That fact is underscored by a 23-page thread on the Sonos forum where users lament the lack of support while waiting for an update about its arrival.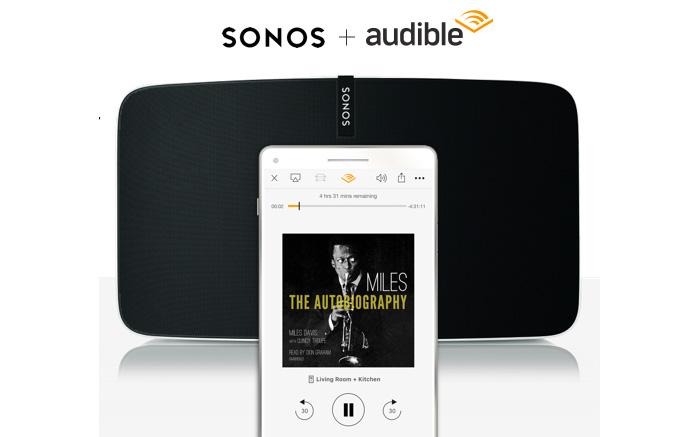 The issue was confused today when the Sonos blog published a post announcing Audible support. The page has since been pulled, though Android Police grabbed a copy of it before that happened. Over on the Sonos forums, the company says that it is "actively working to bring Audible to Sonos," but that it isn't actually available yet.
"This blog post was published erroneously," according to Sonos Community Manager Ryan S. However, if you head over to the Audible website, you can still find a live offer exclusively for Audible fans; it gives users two audiobooks for free with a 30-day trial.
The presence of the blog post alongside the existence of the still-live Audible offer hints that Sonos + Audible support will be announced in the near future. However, the company didn't provide any timeframe for when we can expect an announcement, nor did it reveal how far along it is in the project.