Sonos: Apple Music streaming arrives December 15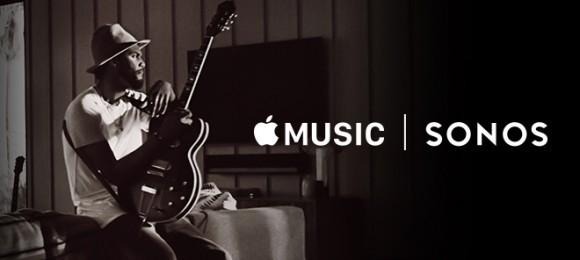 Sonos has announced upcoming support for Apple Music, with the beta for such being scheduled to kick off on December 15. In a statement today, company CEO John MacFarlane said the company is "excited" about the pending beta, which will lend a preview of the service, albeit an early one; this will give users of both a chance to provide feedback and "shape the experience" of using Apple Music through Sonos.
Both Sonos and Apple have been working on adding Apple Music support to Sonos, according to the latter company. The December 15 arrival will be a preview, and as such users are warned from the get-go that there will (likely) be some problems encountered. That's to be expected, given that it is a beta release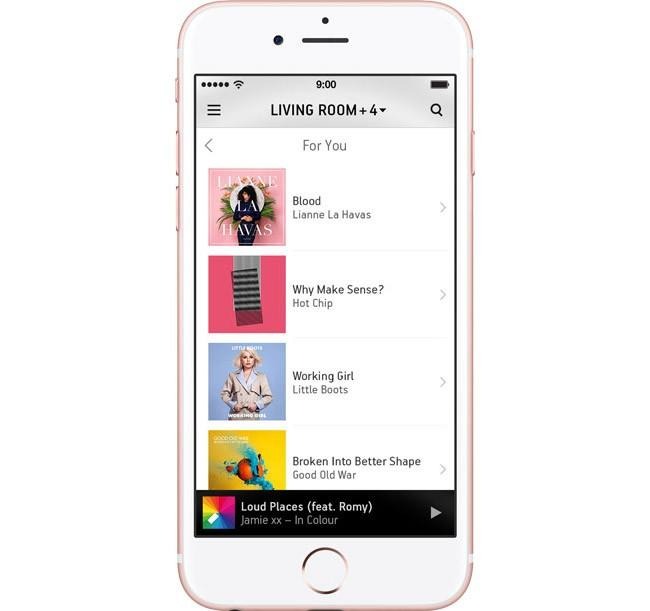 Sonos gives a nod to Apple, saying that Apple Music is "a fantastic service." Users will be able to stream things like My Music, For You, Radio and more to Sonos speakers in any given room (or all of them, if you'd like). Those with family accounts can add a maximum of six of them to Sonos.
The company goes on to state that Apple Music users will be able to "share songs and playlists with each other in a unique way that only Sonos can deliver," though it doesn't go into any further details about what that means. Those interested in joining the beta should visit here for more details.