Sonos AirPlay 2 support confirmed, AirPlay 2 still MIA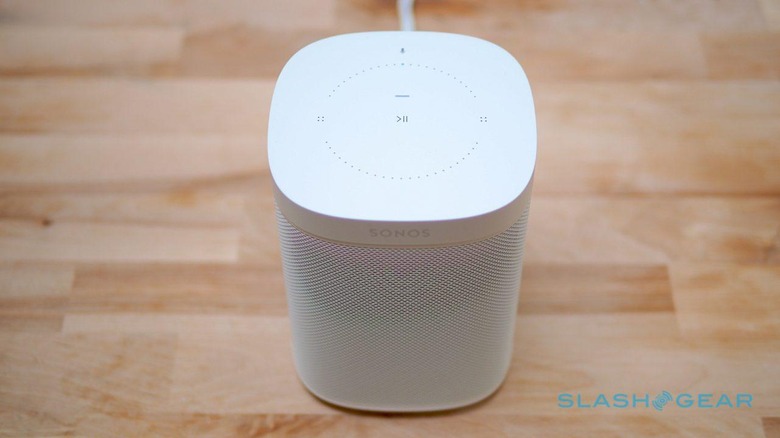 iOS 12 might be just a few months away but one of iOS 11's expected features has yet to become reality. AirPlay 2 comes and goes in different betas, but Apple doesn't seem to be ready to roll it out to the public just yet. Some third-party manufacturers, however, seem to be more than ready for its launch. Speaker maker Sonos has just confirmed which of its speakers will be getting AirPlay 2 support when it eventually comes around.
Not all speakers are created equal and, for technical or perhaps business reasons, not all connected Sonos speakers will be getting AirPlay 2 support. Currently, only the Sonos Playbase, the most recent Sonos Play:5, and the Sonos One are in line to get it. The Mac Observer notes that a good rule of thumb is that only those speakers with touch controls are getting the feature.
AirPlay 2 promises to bring two much-awaited features: the ability to stream audio to speakers like Sonos and multi-room support. These two can be used together to actually give older, unsupported speakers a chance to enjoy AirPlay 2. As long as that older speaker is connected to a Playbase, Play:5, or One, you can get AirPlay 2 piping audio to it.
AirPlay 2 support would also add voice controls to the Sonos One, though in a very indirect way. You talk to your iOS device and tell it to stream to the speaker rather than commanding the speaker directly. It's a compromise, but one that users might be more than willing to take. Now the only problem is waiting for these pieces to actually fall into pl and place.