Sonim XP8 ultra-rugged smartphone ships from AT&T this month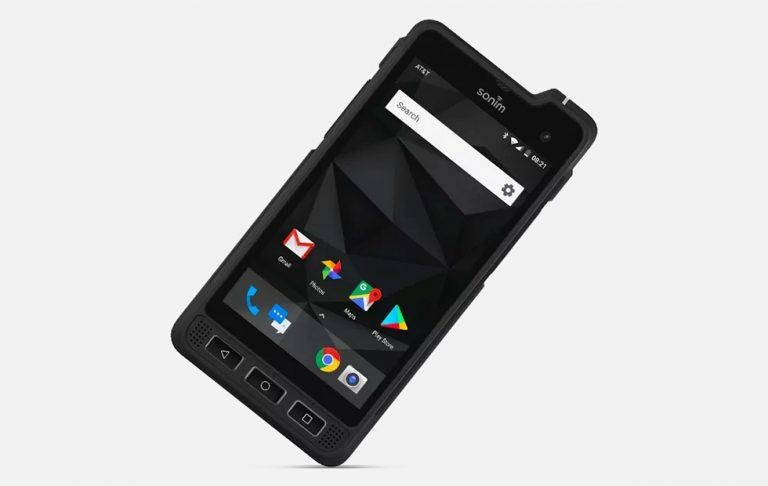 Last month, Sonim announced the XP8, a smartphone it claims is the world's toughest model. The XP8 is designed for EMTs, construction workers, and anyone else who needs a phone that'll be exposed to various adverse environments on a regular basis. At the time, Sonim had said it planned to offer the phone through AT&T, and now we have more details on that availability.
The Sonim XP8 has appeared on AT&T's website, where it has a $699.99 outright retail price or the optional monthly device rate of $23.34/month for 30 months. Though it is listed by the carrier now, it won't start shipping to customers until April 30, though it could ship out as late as May 7.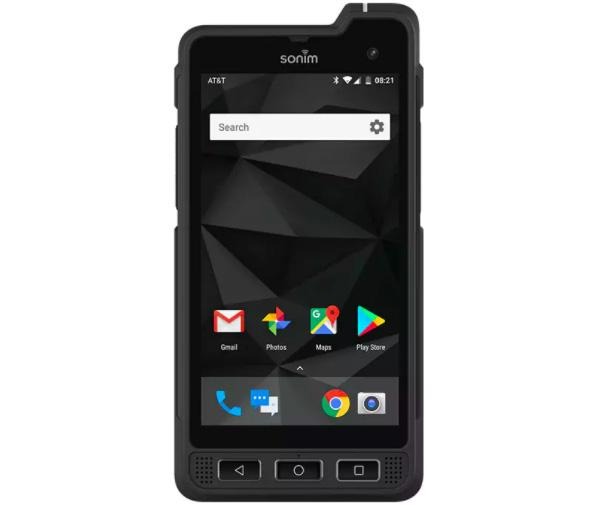 The XP8 has an ultra-rugged design similar to that of other super durable smartphones. This model sports a MIL-STD-810G Standard rating, push-to-talk functionality, a 5-inch 1080p display, and support for AT&T's FirstNet network. The phone was made with loud environments in mind, as well as usage that may not involve bare hands.
For example, the Enhanced Push-to-Talk button is large so that it can be easily pressed while wearing gloves. In addition, the smartphone has front-facing speakers with up to 100dB+ output and noise cancellation, helping users hear in loud environments.
There's a dedicated SOS button for lone workers who may need help from others nearby. As well, the display can be used with a wet hand, there's support for Direct Mode Modules and rugged attached peripherals, and excellent battery life. According to Sonim, the battery supports up to 35 hours of talk time and up to 600 hours of standby time.