Sonim XP5 Rugged Feature Phone To Land At AT&T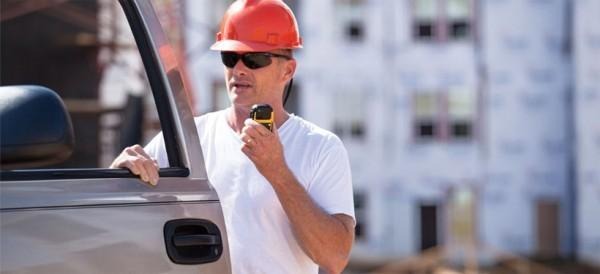 AT&T has announced that it will be the first carrier to offer the new Sonim XP5 ruggedized feature phone to customers. The ruggedized device is made to be able to work in harsh environments like construction sites, manufacturing, and transportation industries where normal mobile phones have a hard time surviving. The device will work on the AT&T LTE and WiFi networks.
Sonim fits the feature phone with integrated AT&T Enhanced Push-to-Talk capability allowing the device to be used like a walkie-talkie on the job site. The XP5 is waterproof in up to 6.5 feet of water for 30 minutes and meets military standard 810G protection.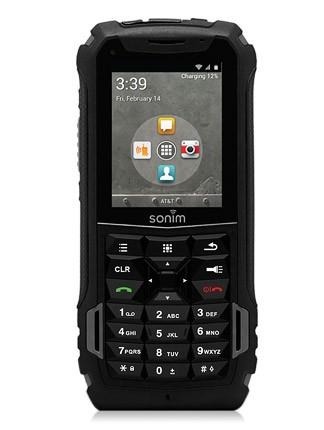 The battery in the smartphone is large and packs 3180mAh of power to enable the smartphone to last all day with lots of use. The battery also carries a 1-year warranty. While the mobile phone isn't a smartphone, it can download productivity and safety applications and the numeric keypad is designed to work with gloves on thanks to physical keys.
The speaker is loud with 104dB of output so you can hear the other person even in noisy environments. AT&T says that pricing and availability will be announced closer to launch. Exactly when that launch will happen is unannounced at this time.
SOURCE: AT&T