Sonance outs new Landscape Series outdoor speakers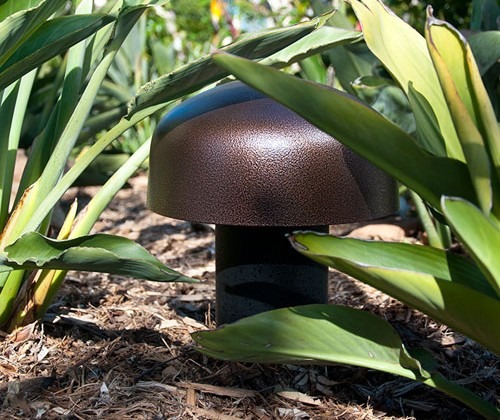 If you are the sort that is obsessed with music and have to have your tunes, everywhere you go Sonance has some new gear for you for outdoors. The company has announced a new line of outdoor speakers that are called the Landscape Series. As you might guess by the name, the speakers are intended to blend in with the landscape and deliver good sound.
The speaker line has several models to choose from with the LS67SAT and LS47SAT speakers that share some of the same features. Both have 0.75" tweeters and power handling up to 25 watts. The difference comes in the woofer size, the LS67 has a 6-inch woofer and the LS47 has a 3.5-inch woofer. Both speakers will work with a variety of mount options for in ground and tree mounting.
The new line also includes the LS10SUB in-ground subwoofer. The thing has a 10-inch woofer and 100W of power handling. The sub enclosure is designed to be buried or left exposed to the elements and it comes with a brown canopy to hide it with the landscape. The LS47SAT sells for $380 each, the LS67 sell for $720 each, and the LS10SUB sells for $2500.