Someone is selling 21,000 movies on eBay for $1 million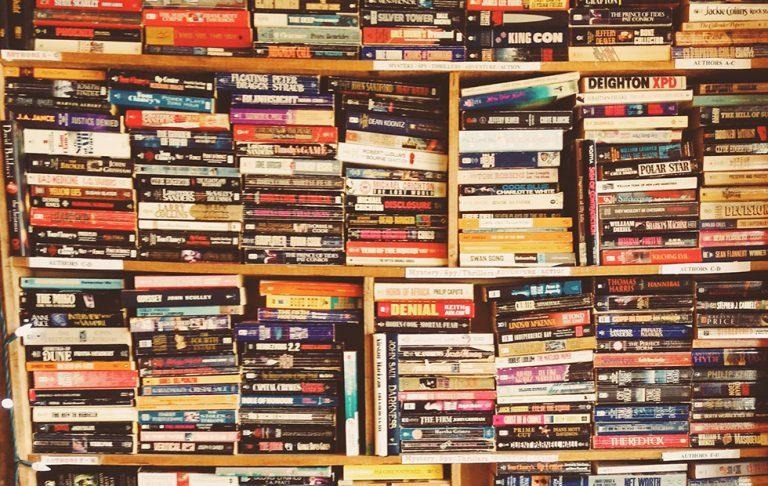 Over the years, many people have decided to digitize their physical disc collection, selling off the discs and enjoying the free space that results. Personal movie collections, as with personal libraries, can grow large, sometimes reaching hundreds of units in size. One eBay seller has blown most of those personal movie libraries out of the water and is attempting to sell more than 18,000 discs on the auction website for $1 million.
The auction was posted by eBay seller "kilamad," who enjoys a healthy 99.9% positive rating from thousands of buyers. Given the account's history, the listing doesn't appear to be a joke, making its more than 21,000 total movies impressive.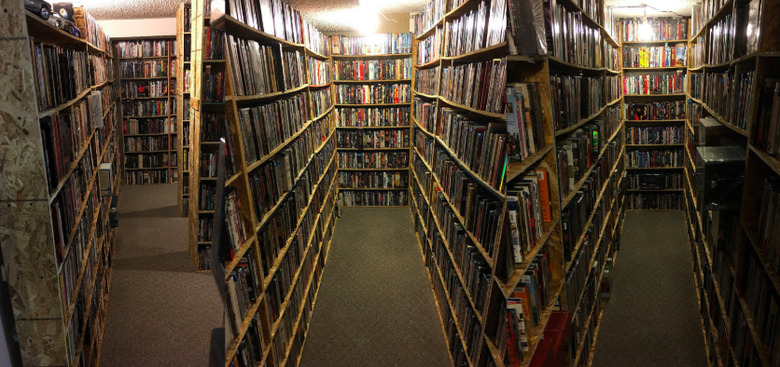 According to the auction listing, the personal movie collection contains 18,127 movies on various mediums ranging from Beta and VHS all the way up to 4K UHD Blu-ray. The seller says they'll include other Blu-ray listings with the batch when/if it sells, bringing the total to more than 21,000 movies.
According to "kilamad," he or she worked in a pawn shop for a decade during which time they amassed "thousands" of rare, promotional, limited edition, and collector's edition movie discs. The auction is said to include things like out-of-print bonus discs, steelbooks, special stickers and inserts, slipcovers, collector's box set sleeves, and more.
Some of the most valuable content is said to include promotional Harry Potter releases, the special 3D slipcover and exclusive steelbook for Inception, and "thousands" more like these. Regular DVDs make up the majority of the collection, though there's nearly 2500 VHS tapes, and even 29 HD-DVD releases.
Of course, the listing raises a bunch of questions that it doesn't answer, such as what compelled this individual to collect what appears to be an entire basement's worth of movies. Assuming you have a spare million lying around and you're desperate to have your own library (literal library) of discs, the shipping is free.
SOURCE: eBay