Some of the Coolest Cars Coming in 2017 and Beyond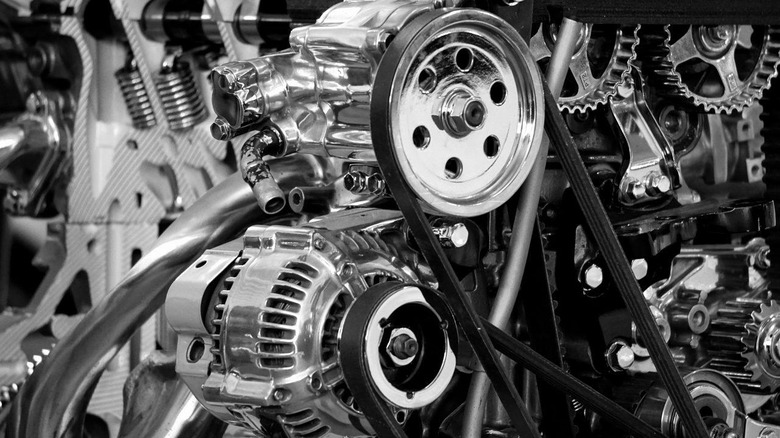 There are all sorts of cool cars coming next year and beyond that car guys and gals can look forward to. No matter if you are in the market for a million plus dollar sports car or an affordable daily driver, cool cars are coming in droves. Check out eight of the best cars, trucks, and SUVs that you will be drooling over in the coming months.
2017 Jeep Compass
The Jeep Compass has been around for several model years now and it was the sort of car you ended up with, not the car you set out to buy. Things have changed with the 2017 Jeep Compass and its complete redesign. It looks like a mini version of the Grand Cherokee, which is a good thing.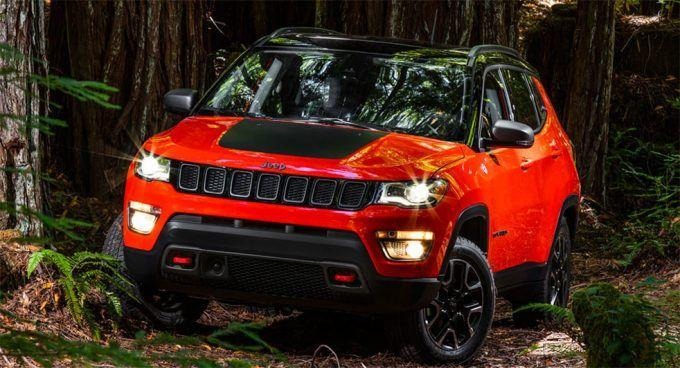 It will come in normal version meant for cruising city streets and will come in a Trailhawk model as well that is suitable for off-roading. It certainly won't replace the venerable Wrangler off-road, but it should be more than enough for the occasional trip through the fields for hunting or fishing. We expect the new Compass to sell well for Jeep.
2018 Ford Expedition
If you need a large, full-size SUV that can haul your family and all the neighborhood kids, the Ford Expedition can do it. In fact it can haul the entire neighborhood while towing a boat or race car. Whereas the F-150 was updated with an aluminum body and new style a while back, the Expedition has been forsaken a bit, but that will change in 2018.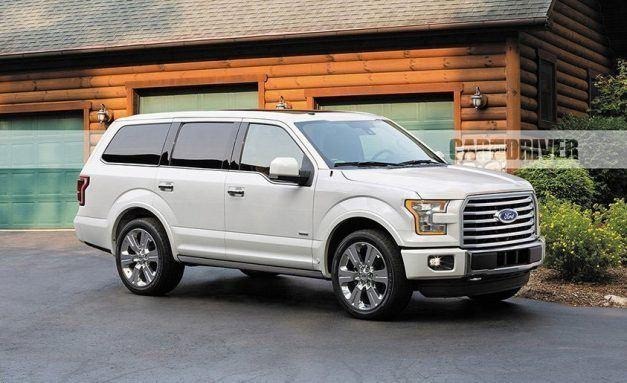 The Expedition will move to the aluminum body the truck enjoys giving it better performance and fuel economy. Pricing is tipped to stay inline with what the Expedition sells for now making the starting price around $47,000. You can bet fully loaded versions will cost lots more. Expect no V8 option with EcoBoost power as an exclusive.
2020 Cadillac CT8
A few years down the road Cadillac has a car coming to market that might be the best looking car it has made in years. The ride is called the CT8 and it will be a high-end ride. The concept has great looks and if the production car sticks to the style and design, this thing could lure people away from BMW and Mercedes.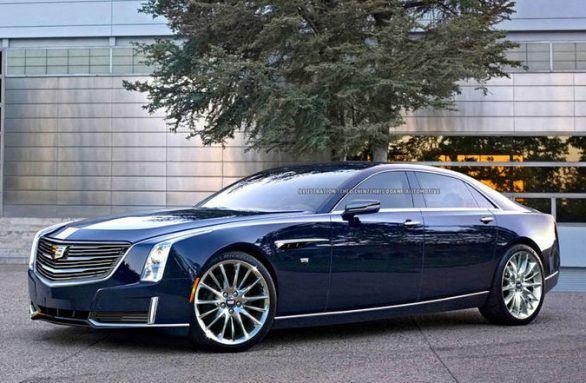 The car is expected to pack a 10-speed automatic and a new twin-turbo V6 engine. Rumors of a twin-turbo V8 as an option with over 500hp are floating around. Here's hoping that GM can pull off a Cadillac that looks as if it deserves the big ticket price inside and out. Cheap looking interiors have hurt Cadillac in the past.
2018 Jeep Wrangler
Jeep could blow it with just about any model and be ok, but that isn't the case with the Wrangler. The Wrangler is THE Jeep and with a completely new version due in 2018 there are big expectations. If the new Wrangler flops, it will be tragedy for Jeep. With that in mind, many expect minimal changes to the looks and capability of the legendary off-roader to preserve the heritage and avoid riling legions of fans with too much departure from tradition.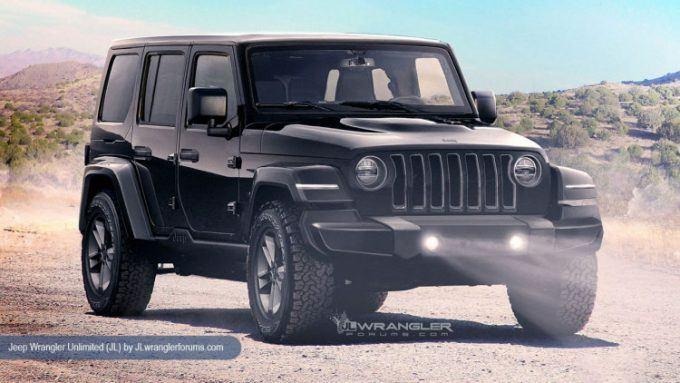 The new Wrangler is pegged for LED headlights and turn signals and improved aero. The Wrangler will certainly still be blocky and rugged. There is a chance that the Wrangler will get a diesel and an 8-speed automatic. One rumor suggests the soft top the Jeep is famous for might go the way of the dodo in favor of hard removable panels, which might actually be a good thing.
2018 Kia GT
Kia doesn't have a reputation for building sleek sports cars. That could change with the 2018 Kia GT, which is a RWD sports sedan with very attractive styling. The car is expected to roll on a new RWD platform. The car is said to aim at the BMW 3-series, with a more affordable price tag.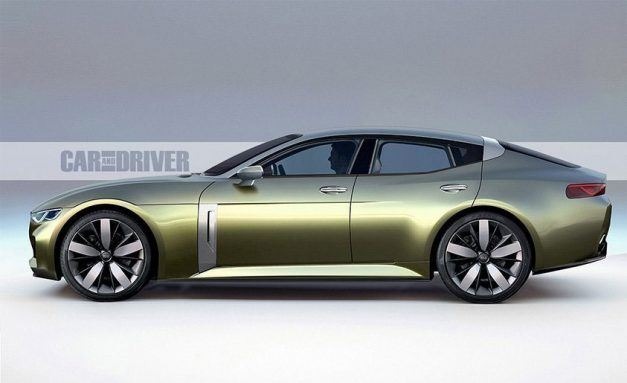 Power is expected to come from a turbo 3.3L V6 with 240 horses on tap. An entry-level version will rock a 2.0L four with a turbo is also rumored. Word is a manual transmission will be on the table. We need more good performing, affordable, 4-door sports cars and I hope this one works out. Pricing is expected to start at $35,000, which makes me nervous. The car better be good at that price range, there are lots of options.
Tesla Model 3
Few cars have as much buzz and anticipation as the Tesla Model 3. This EV promises to bring all the slick Tesla tech and long driving range to the masses at $35,000. The catch is that the car has already been delayed with production starting in mid-2017 and deliveries in mid-2018 or later.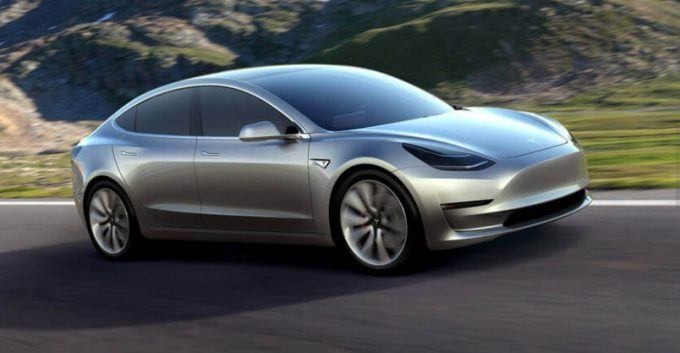 The car promises 215 miles per charge, 0-60 mph in under 6-seconds, seats for five adults, and autopilot hardware. It seems like a very tall order, but Tesla certainly has a history of over-delivering. This could be the car that takes EVs mainstream and brings autonomous driving tech along for the ride.
Bugatti Chiron
If you look up excess in the dictionary, it should have an image of the Bugatti Chiron. This car makes no qualms about wanting to be the fastest and most powerful car in the world. Bugatti is building this car to break records. Expect to pay a few million or more for the privilege of owning the Chiron.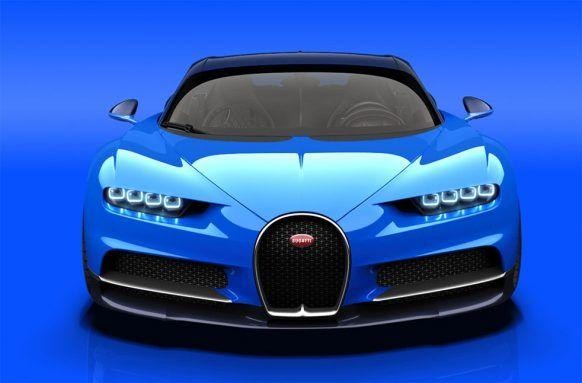 Power is from an insane 16-cylinder quad turbo engine making over 1500hp and 1600 Nm of torque. Top speed is somewhere around 260 mph according to reports. Bugatti wants the Chiron to be the most powerful, fastest, most luxurious, and most exclusive production sports car in the world and it sounds like it will be.
2019 Ford Ranger
Back in my high school days if you wanted a cheap vehicle, a compact truck is what you ended up with. As trucks gained in popularity and prices soared, that is no longer the case. With the new Chevy Colorado, the Toyota Tacoma, and the Nissan Frontier all selling well, Ford wants back in and the Ranger is tipped for a return in 2019.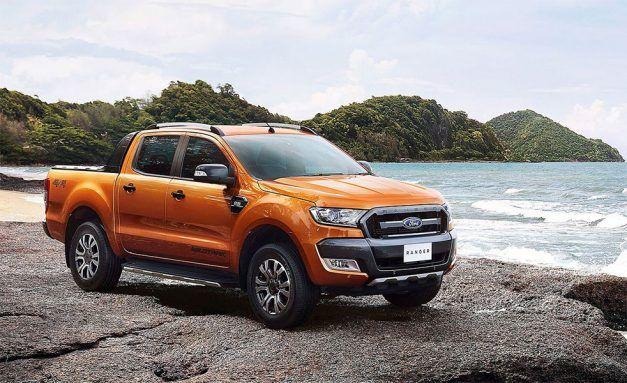 The 2019 Ranger will use body-on-frame construction and is tipped for a 3.2L 5-cylinder diesel option. An EcoBoost four and a NA V6 are also expected in the truck. Pricing is tipped to start at $25,000 for a base truck. If the truck looks good, performs well and the four-door is affordable Ford could have a big winner here. The Ranger name is very popular and has a following.
Image Credit: Car & Driver, JLWrangler Forums, AutomobileMag