Some iPad Owners Likely To Cancel TV Service, Survey Says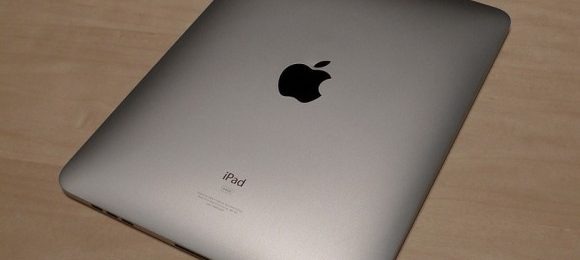 According to a recent survey, it looks like a growing number of iPad owners out there in the wild are considering canceling their TV service within the next six months. The reason being, they apparently would much rather watch their favorite television shows on the Apple tablet device. And, for those who won't out-right cancel their service, there's still plenty others out there who have given a lot of thought to downgrading their service plans, so they can scale back the shows they watch on the big screen, and focus more on the smaller one.
The popularity of the iPad, especially amongst the media market, is undeniable. Especially as we see networks all over the place, including Fox, begin to shut down access from Google TV. But, according to this new survey from the Diffusion Group, 33.9 percent of respondents are considering canceling their TV service within the next six months, after having purchased an iPad. But, the numbers start to drop as you ask people who may be "highly likely," with the results standing at only 12.9%. Only 4.3 percent of respondents were "extremely likely" to cancel their TV subscriptions.
As for the people looking to downgrade their TV service, that number stands at a commendable 24.7 percent, with 14.2 percent of the respondents considering downgrading the service, despite not having purchased an iPad yet. However, Diffusion Group is quick to point out that the cord-cutting is talked about, but it rarely happens as much as some people think it should. Yet, while people are thinking about doing it now, and perhaps not acting on the plans right away, it's obvious that the future holds some interesting times for TV subscription providers. At the same time, the report also suggests that, if these results continue the path they are on, or even get worse for subscription providers, that they may cut back on Internet access to their content, even from the iPad and available applications.
[via Electronista]