Some Google Pixels reported to have severe camera problems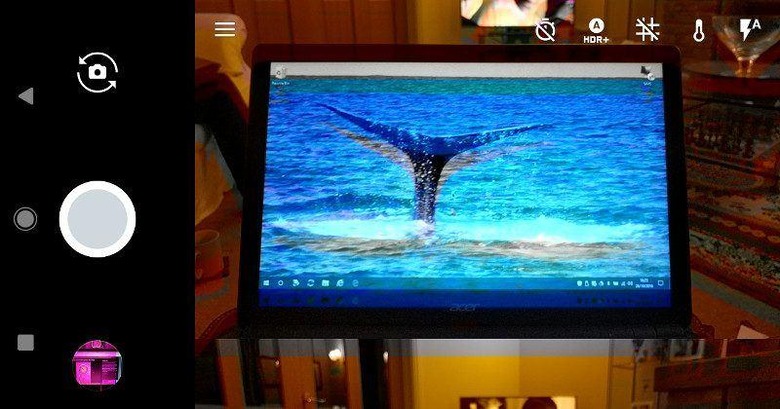 One of the key strengths of the Google Pixel smartphones is their camera, rated by DxOMark to be the best of the best so far. Even more impressive is the fact that they were able to pull it off without Optical Image Stabilization (OIS). So it is completely understandable if a good numbers are up in arms after experiencing no small amount of problems with the Pixel's camera and with no fix yet in sight. To add insult to injury, Google representatives seem to have stopped responding to the issue as well.
The first reported issue of the Google Pixel camera going awry was actually made more than a month ago on the Google product forums by a certain Mike Fox. His images show random pink and vertical strips appear in the camera app's viewfinder. Or random large boxes around the screen. And in some cases, especially when trying to take a screenshot, the camera app completely locks up.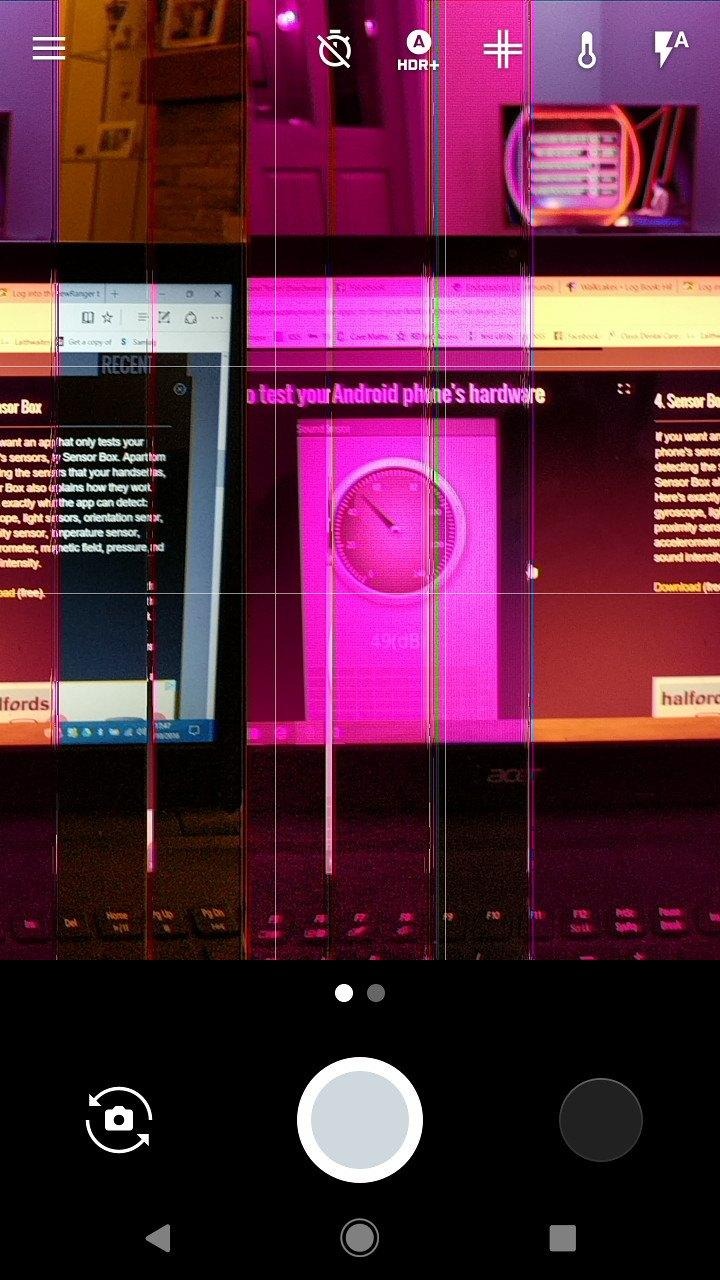 Instead of being an isolated case as some might have hoped, other Pixel owners chimed in to share their own horror stories and evidence. At first, Pixel Community Manager Orrin replied to the posts, but after saying the same "we're looking into it" mantra, Google's rep became silent after November 18.
The Google Pixel community hasn't been idle while waiting for that promised follow-up. Some investigations led to a theory that only international models of the smartphone are affected. Other camera apps are also affected by the issue and even replacement units seem to still exhibit the behavior. Given those factors, it's likely that the problem lies on the firmware side of the software stack.
Google's silence is causing customers to be irate, especially considering how awesome the Pixel's camera is supposed to be. At least when it works. The Pixel has also been reported to have had other problems, one of which has reportedly been fixed by a firmware update. Consider these growing pains as Google gets its hands dirty in the smartphone market.
VIA: MobileSyrup