Solar lighted cover for Kindle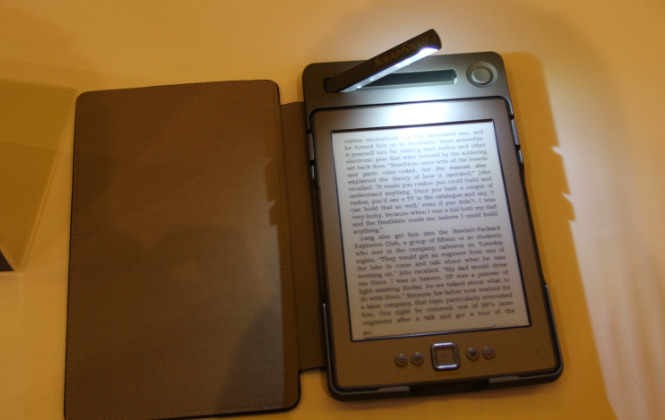 SolarFocus has released the first solar-charged cover for the Kindle e-Reader. As if your Kindle didn't already have great battery life, they've gone ahead and integrated a 1500mAh battery into the case. There is also an LED light that pops out once a button is pressed on the cover.
Usually, solar panels charge solely off of outdoor sunlight, but the advanced solar technology built into this cover will charge your battery indoors as well. The cover is available with or without the solar charging option – but without the solar capabilities, this cover is just like many others. It's only an extra $20 for the solar option, so it will be money well spent.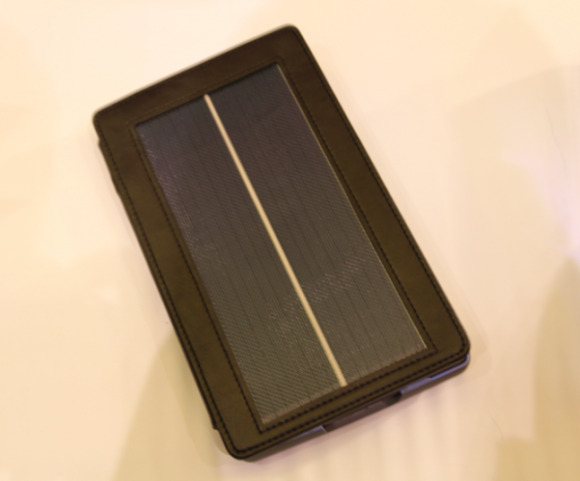 They claim it will triple your reading time, and could even supply up to 3 months or more of reading time on a single charge. Support for more tablets will be key for SolarFocus. I know some Android tablets that could sure use a boost in battery life, so this technology may benefit them even more.