Snowden's Haven app turns phones into home surveillance devices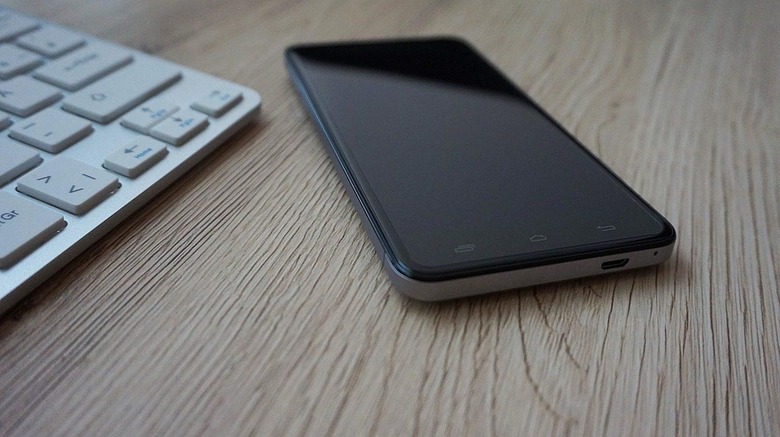 Edward Snowden has released his own Android app that transforms a cheap smartphone into a home surveillance device. The app, called Haven, uses the phone's existing hardware, such as its cameras and microphone, to keep an eye out for intruders who could tamper with computers, hide cameras, and more. The app enables more surveillance options than you'd get with a typical home security camera.
Haven is billed as a solution "for people who want to keep an eye out for intrusions into their home, office, hotel room or other private space." The idea isn't new — there are other apps that turn a phone into a security camera — but Haven takes it up a notch by leveraging the device's full roster of sensors.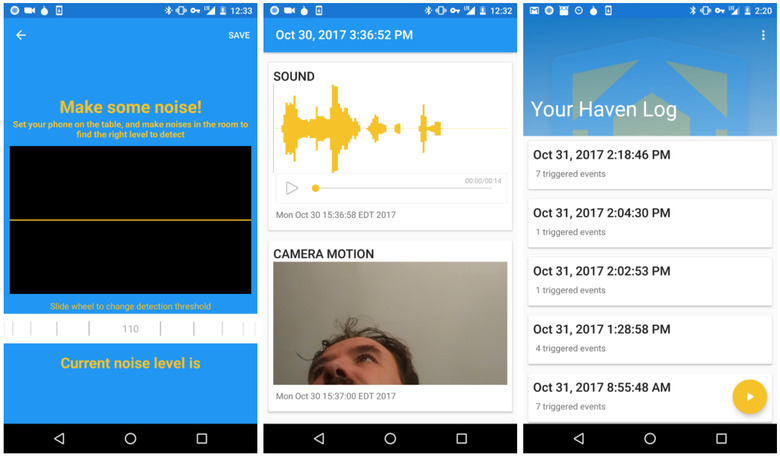 In addition to monitoring for motion, the phone's sensors combined with Haven enable the device to detect light, sound, and vibration. Recorded events are saved locally to the device rather than in the cloud, though the user receives "secure notifications" when the device does detect something.
Users are also given remote access to event logs so that they can see how many times the device experienced events and at what times. Users can choose to utilize only certain aspects of Haven's abilities, such as putting the phone somewhere hidden so that it will only detect noise, or positioning it like any other security camera so that its camera records motion events.
Haven is meant to be used with a cheap Android phone, effectively making it a burner that you won't mind losing should someone steal or destroy it. The app can only utilize whatever hardware is present in the phone, though at this point in time you'd be unlikely to find a handset that doesn't have all the hardware Haven can use. That includes an accelerometer, camera, microphone, and light sensor.
Haven is available as a beta in the Google Play Store.