SNES style Wii controller from Club Nintendo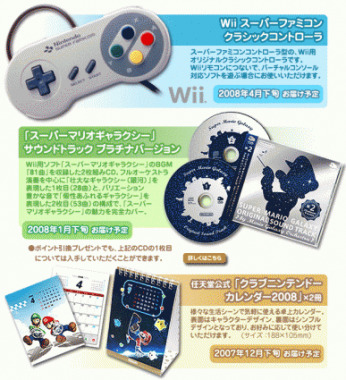 That's right, Club Nintendo in Japan will be offering up a Super Nintendo controller for your Wii. So, if downloadable SNES games for the Wii just haven't been the same for you, due to a lack of the proper controller, all that will be changing soon.
The gist of the deal is, when you buy games in Japan, well, really just Nintendo games, you get points that you can redeem through Club Nintendo. This will be one of the things you can redeem your points for come April.
So, it might make it stateside, it might not, but word is, if the demand is high enough, the import stores will be carrying them, likely for a fairly hefty price. Or you can try and get one on Ebay. So, there you have it, a possibly pricey solution to your SNES-on-Wii gaming issues.
SNES Style Wii Controller Coming To Japan This April
[via gamebrink]