Sneak peek of Microsoft Xbox Games Store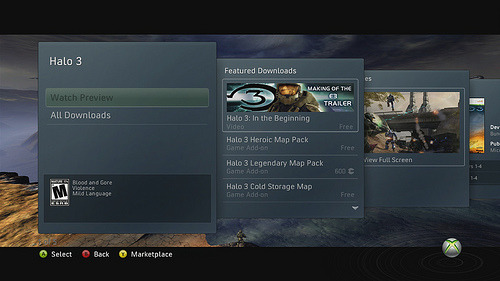 We've been hearing for quite some time now that Microsoft would be releasing a brand new Xbox Experience. But now, we're finally getting a good look at it, or at the very least a sneak peek.  
While a few images have leaked prior to this of the Experience, we're now getting a look at the Games Store and what updates have been implemented. It's hard to get an idea from just a few pictures, but it seems to us that the overall appearance is more organized.
Plus, you will get to view all downloadable content for any one game in one convenient place. This makes sense and is no doubt a result of listening to consumer opinions. Unfortunately for now we don't know when this will be released, but we can't help but think with the vast number of image leaks lately that it would have to be pretty soon.
[via CrunchGear]