Snapdragon Wear 3300 could give Wear OS a long-overdue boost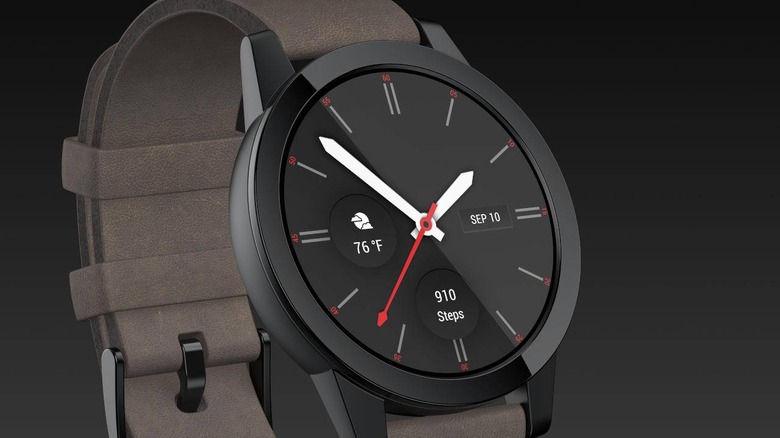 It seems that the wearable market suddenly got a little bit more interesting. At least if you're coming from the Wear OS side of things. Google is rumored to be buying wearable giant Fitbit which could give Wear OS smartwatches a new edge. Now another new edge is coming via Qualcomm based on new code for the Linux kernel. Apparently, a new Snapdragon Wear 3300 might be in the works and it could give smartwatches a much-needed performance upgrade.
Those following the wearable tech market might be slightly baffled by the numbers. The current-gen Qualcomm wearable platform is the Snapdragon Wear 3100 and now we're hearing about a 3300. Qualcomm may be skipping a generation which suggests how big this jump really is.
Source code additions made by Qualcomm to the Linux kernel used by Android, among others, reveal clues to a new SDW3300 chipset, shorthand for Snapdragon Wear 3300. The code also points to its origins from the Snapdragon 429 that was launched just last year. It could be paired with 1 GB of RAM which already bodes well for future wearables using this hardware.
But the upgrade to Snapdragon 429 is quite a substantial one. The chip is based on a 12nm process and uses the semi-latest Cortex-A53 ARM cores which can run up to 1.9 GHz. Compare that to the Snapdragon Wear 3100's 28nm Cortex-A7 cores and you can already tell how much more powerful the upcoming chip is. Presumably, it will also be more energy-efficient as well.
That said, there is no word yet if Qualcomm has any announcements planned in the near future for a new Snapdragon Wear chip. Hopefully, Qualcomm and Google have already learned their lesson from the first Snapdragon Wear and won't wait too long until it's too late to make a difference.