Snapdragon 855 Plus drops a mid-year upgrade in time for Note 10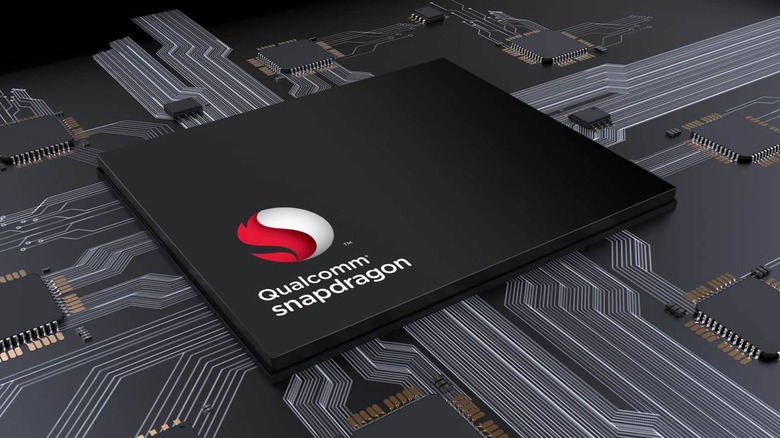 Qualcomm today announced a new version of the Snapdragon 855, aptly named the Snapdragon 855 Plus. As the name suggests, this is less of a generational upgrade and more of an incremental one, but the improvements that are there could give the incoming slate of fall flagships a decent bump up in power nonetheless. Interestingly enough, Qualcomm seems to positioning this as a good SoC for gaming phones.
That's because the Adreno 640 GPU that's integrated into the Snapdragon 855 Plus serves up a 15% performance increase over the standard 855, at least by Qualcomm's own masurements. The base clock speed of the eight-core Kryo 485 CPU has been increased to 2.96GHz as well.
Those enhancements should also make the Snapdragon 855 Plus a good choice for phones that are looking to leverage AI, augmented reality, and virtual reality, so expect to see this at the core of at least the few devices as we move through the rest of 2019. Sadly, though the 855 Plus supports Qualcomm's X50 modem, it isn't integrated into the SoC.
In its base configuration, the 855 Plus only supports 4G LTE by way of Qualcomm's X24 modem, so though the option is there, it sounds like the Snapdragon 855 Plus won't be the fully integrated 5G chip phone manufacturers are looking for. Because of that, the 855 Plus feels like a stopgap release meant to tide us over until Qualcomm's mobile platform with integrated 5G arrives at some point next year.
So, at the end of it all, this isn't some groundbreaking upgrade for the Snapdragon line, but it still sounds like a solid mid-year refresh that should give fall flagships – such as the Galaxy Note 10 – a reasonable boost in capability. We'll see the 855 Plus at the core of at least a few different phones relatively quickly, as Qualcomm says that handsets featuring the SoC should begin rolling out in the second half of the year.