Snapchat video ads may get three second delay to stop rapid skips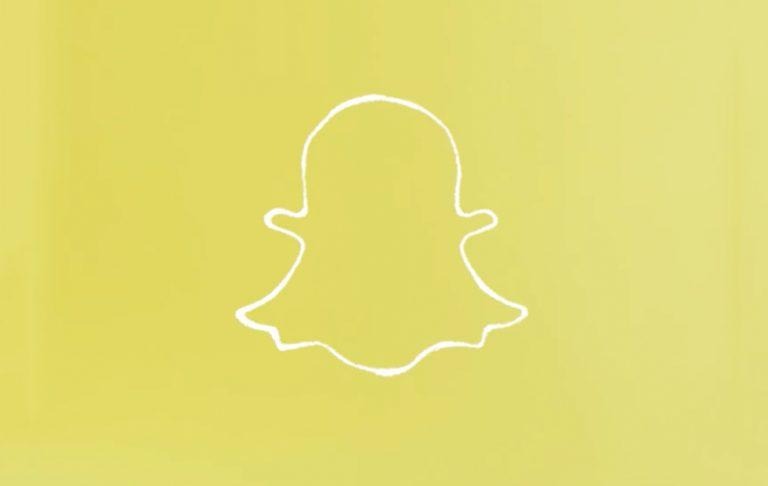 Snapchat is considering a new monetization method that will upset users should it go live: three-second wait times before skipping advertisements. According to sources speaking on the matter, Snapchat is "serious" in its contemplation of the change, which would come close to mirroring the skip-button used on YouTube video advertisements. The reason, according to the sources, is young users' tendency to immediately skip ads.
The information comes from AdAge, which says that the company is looking at forcing a three-second wait time on its users, who are primarily young and unwilling to view ads. The report claims that Snapchat users skip advertisements in less than a single second when they appear, and that's a problem for the company.
Snapchat has traditionally been hesitant to deploy ads in any significant way on the service. Snapchat currently shows video ads, but users can easily and quickly get rid of them...and that's a problem, at least according to unnamed media and ad partners. The rapid skipping means average view times for ads on Snapchat are abysmal, and to no one's surprise, that's a problem.
Company execs are reportedly being pressured to accept the new three-second delay, a move that may help the company keep and increase its appeal to brands that may otherwise not see much of a point in spending their ad dollars on Snap's chief product. However, even if this delay appears, it may not remain.
The sources, via the report, indicate that this three-second delay would be introduced as a trial to see whether it is beneficial for the company. Getting consumers to watch video advertisements has long been an issue for brands and ad companies.
Auto-playing ads can be a solution for some products, but they aren't popular with consumers and are often either closed or the user quickly scrolls to where they're no longer visible. In other cases, such as YouTube, the user tolerates the ad only as long as necessary before the skip button appears, at which time they dismiss it without a thought.
SOURCE: AdAge