Snapchat Update Brings Discover Clips Feature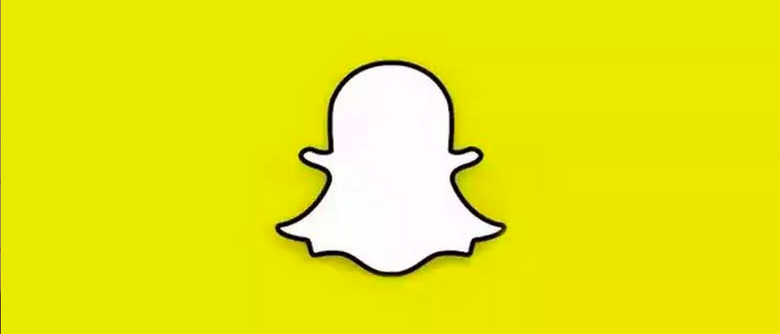 Today Snapchat released updates for its iOS and Android apps, bringing both to version 9.7.0. There are a couple new features, but the most notable of the two aims to make users more aware of (or, perhaps, more inclined to use) Discover, the discovery feature the app added in the relatively recent past. Though the feature has been around since January, statistics show that it isn't being utilized very often...something Snapchat is apparently hoping to change with this newest update.
After updating to the newest version, Snapchat users are able to create clips from Discover, then send those clips to their friends, perhaps with some commentary scribbled in place. Says the app's changelog, to do this users need to press and hold on a Snap in the Discover tab, then they'll be able to fire it off to someone else.
Not surprisingly, those on the receiving end of these snaps will see a "Sent via Discover" tag that will send the user into Discover if they click it. In addition to this feature, the update also brings zoomed videos, allowing the user to zoom in via a finger swipe while recording a snap.
You can get the updated feature now via the App Store and the Google Play Store. Check out the timeline below for more Snapchat news!
SOURCE: TechCrunch